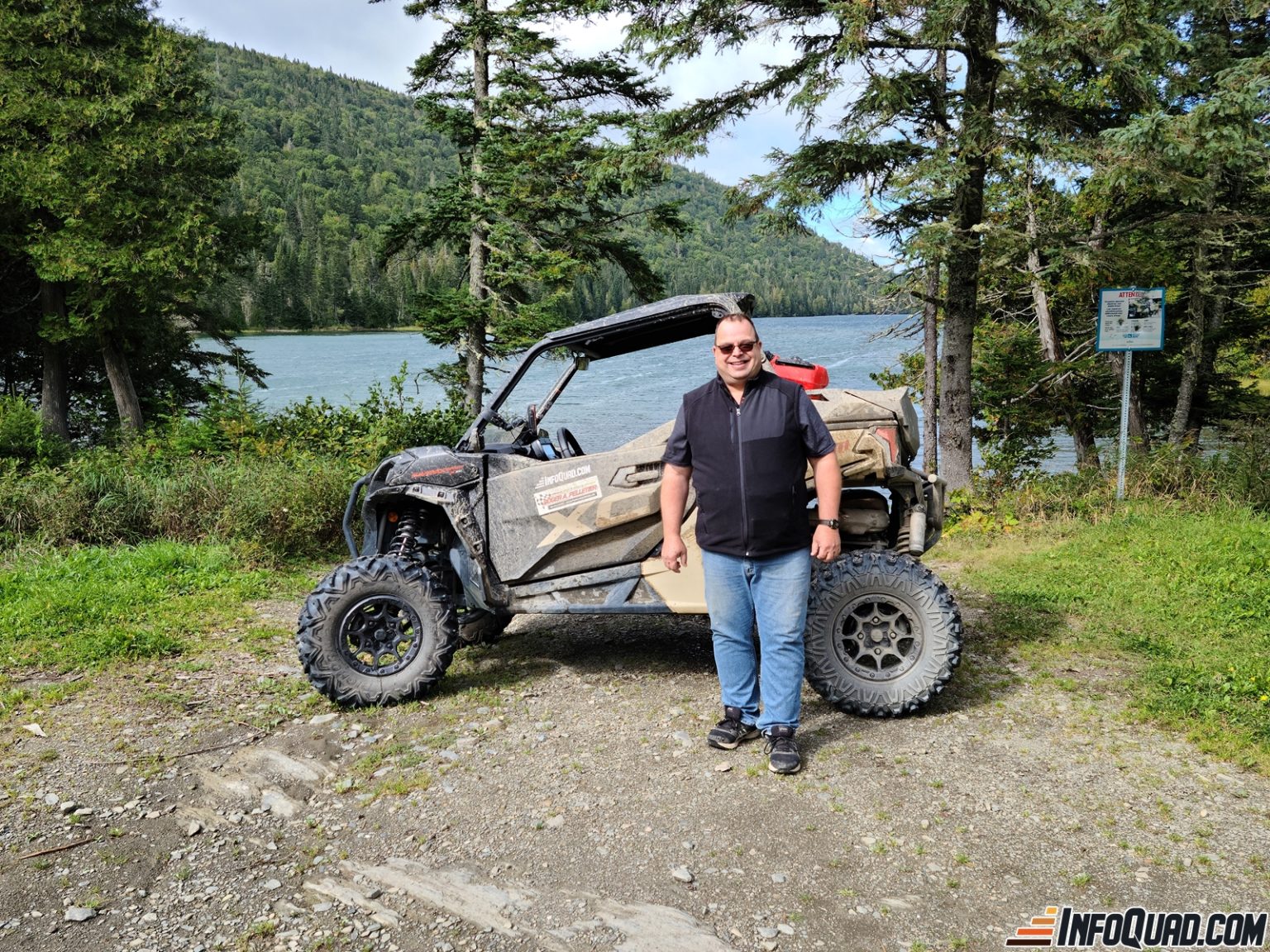 This article presents the ewool Metro heated jacket as the ideal solution for making the most of your outdoor adventures.
More »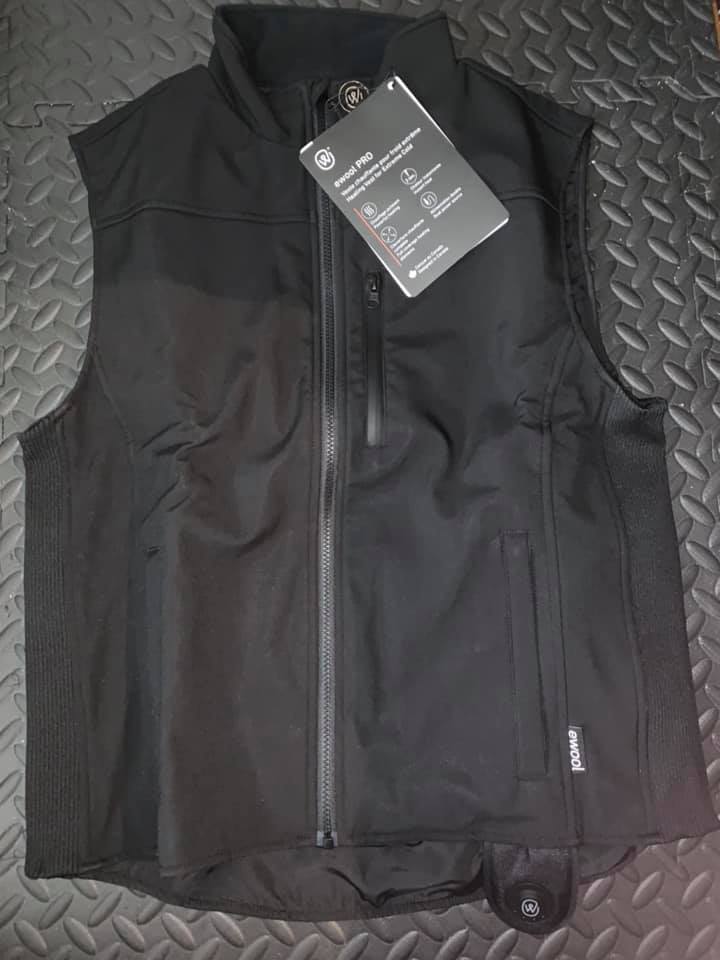 I had the opportunity to try the Ewool heated gloves and jacket. Let me tell you, this is an addition I cannot live without right
More »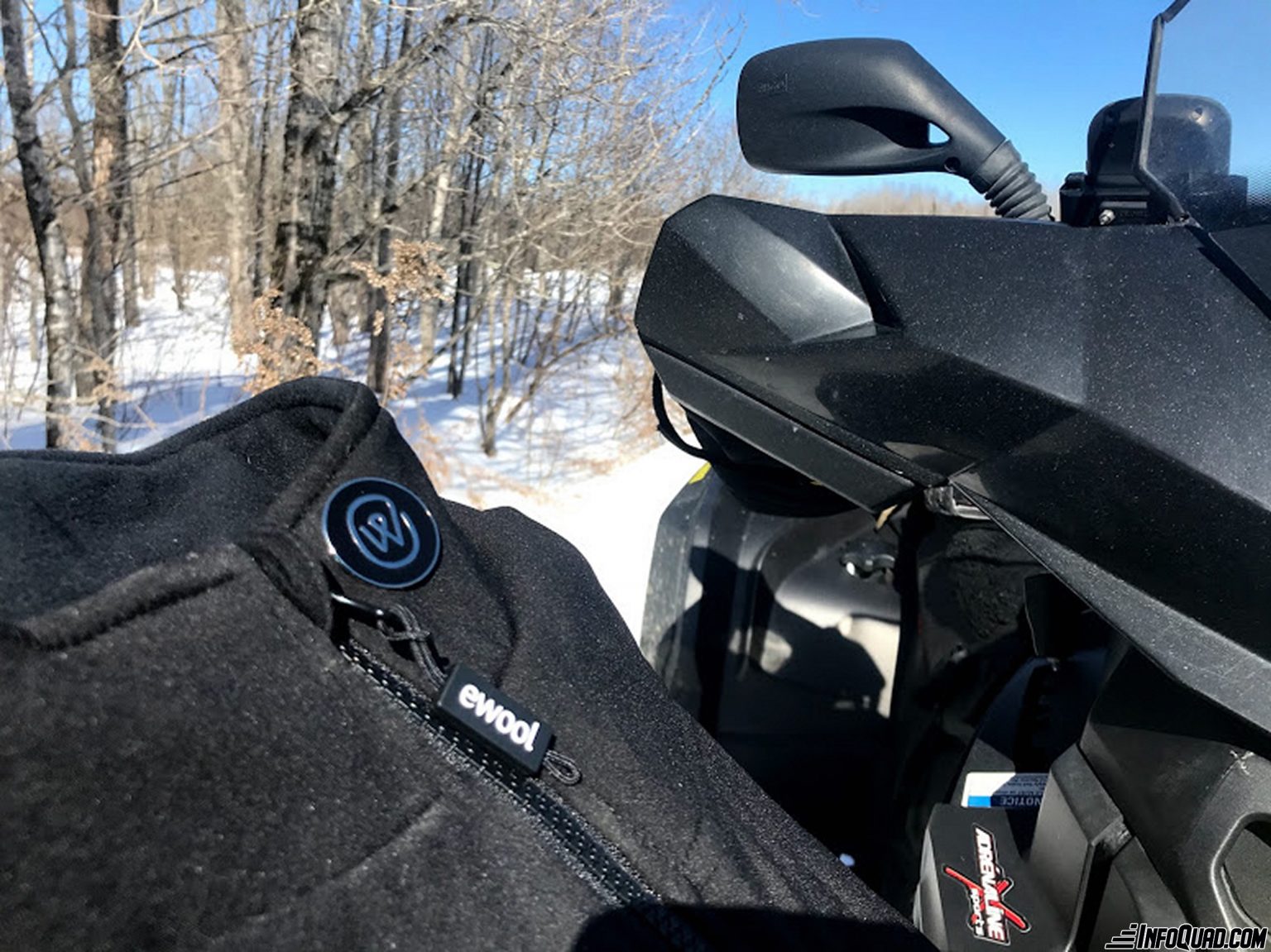 Chantal tested for us the Ewool heated jacket and she presents us her review of this new essential item.
More »