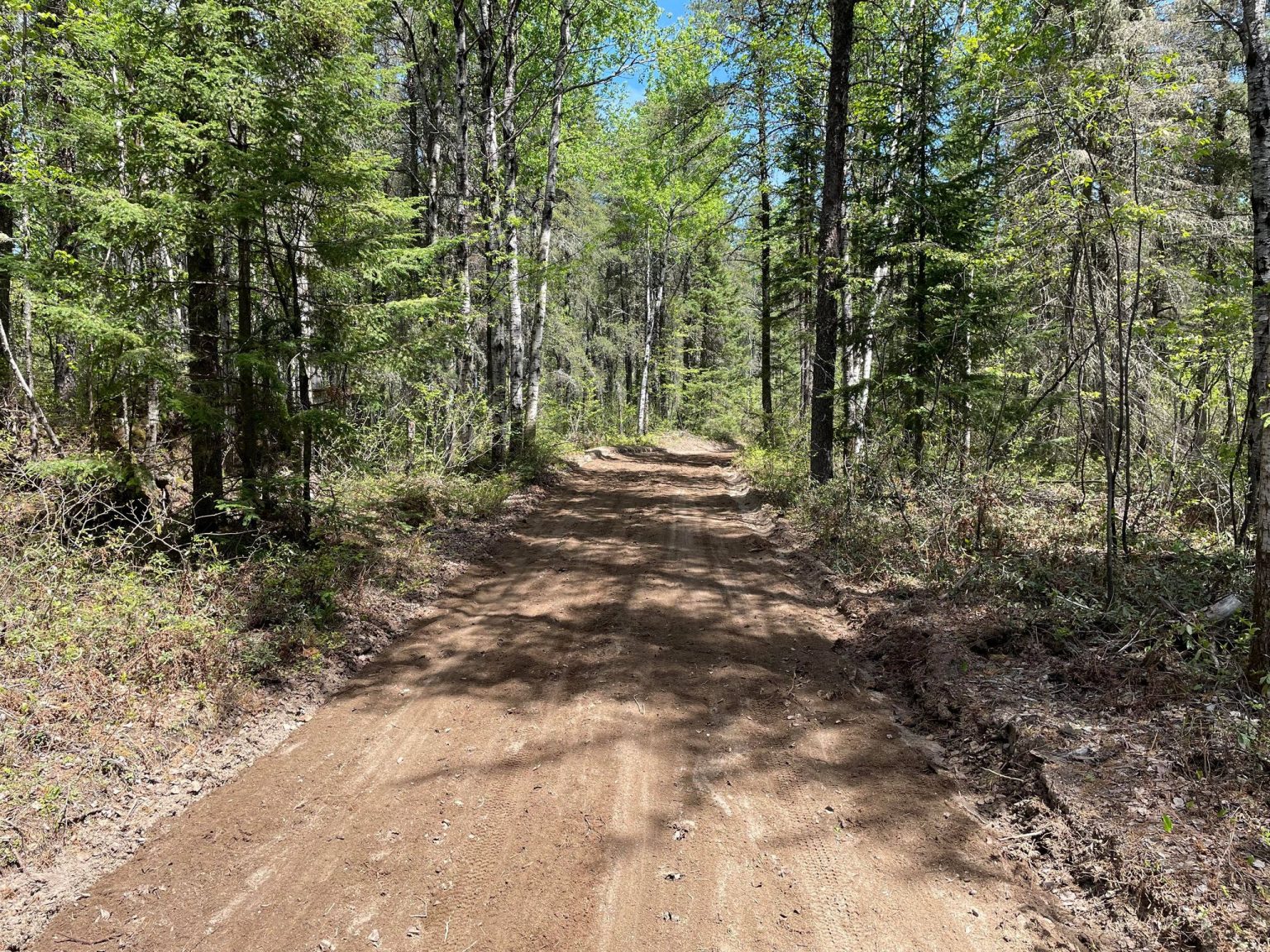 Daniel explained the year-round maintenance of the trails and why it is important to respect the weeks of closure.
More »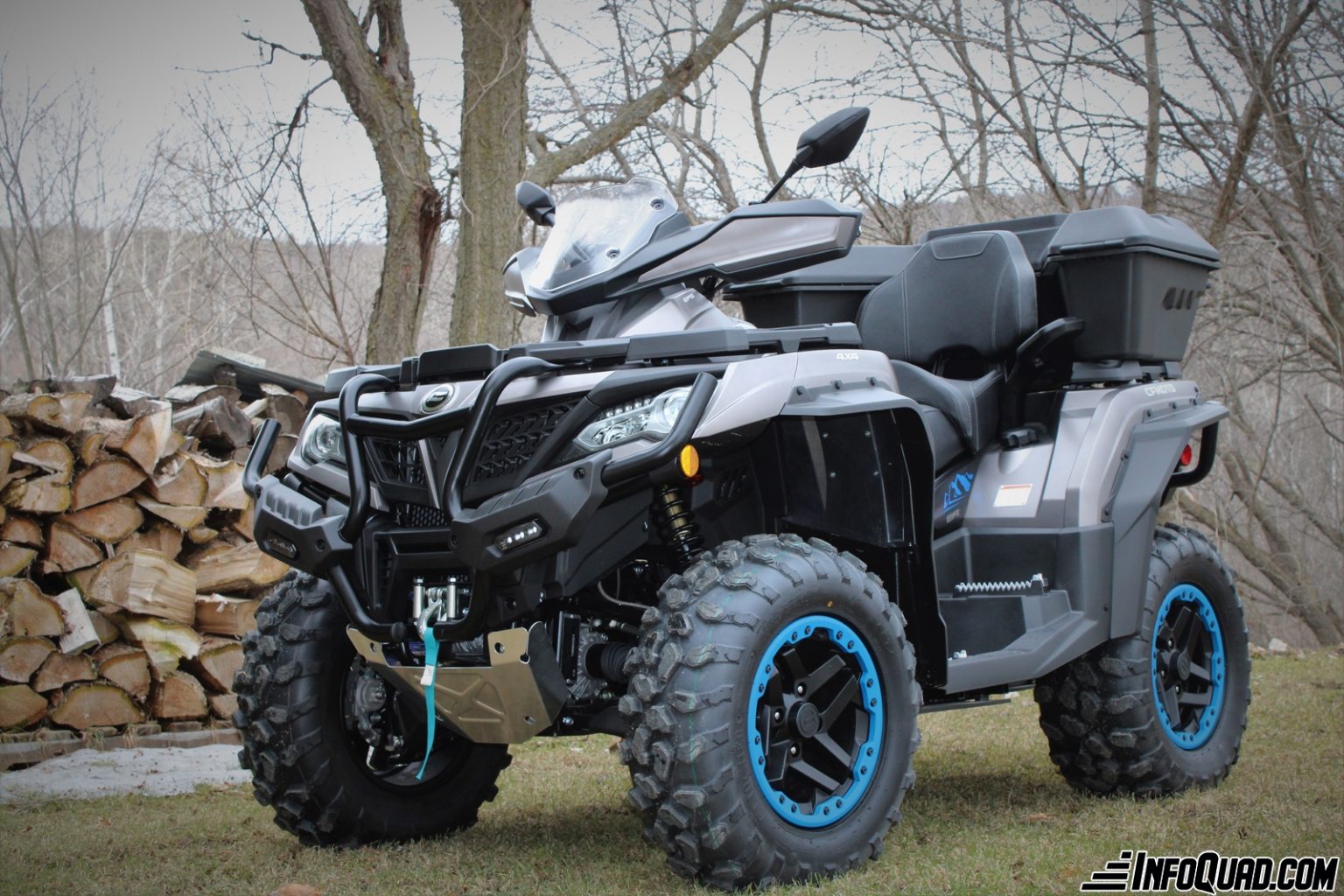 Patrick explains the important steps to be done as well as some tips for the spring maintenance of your quad.
More »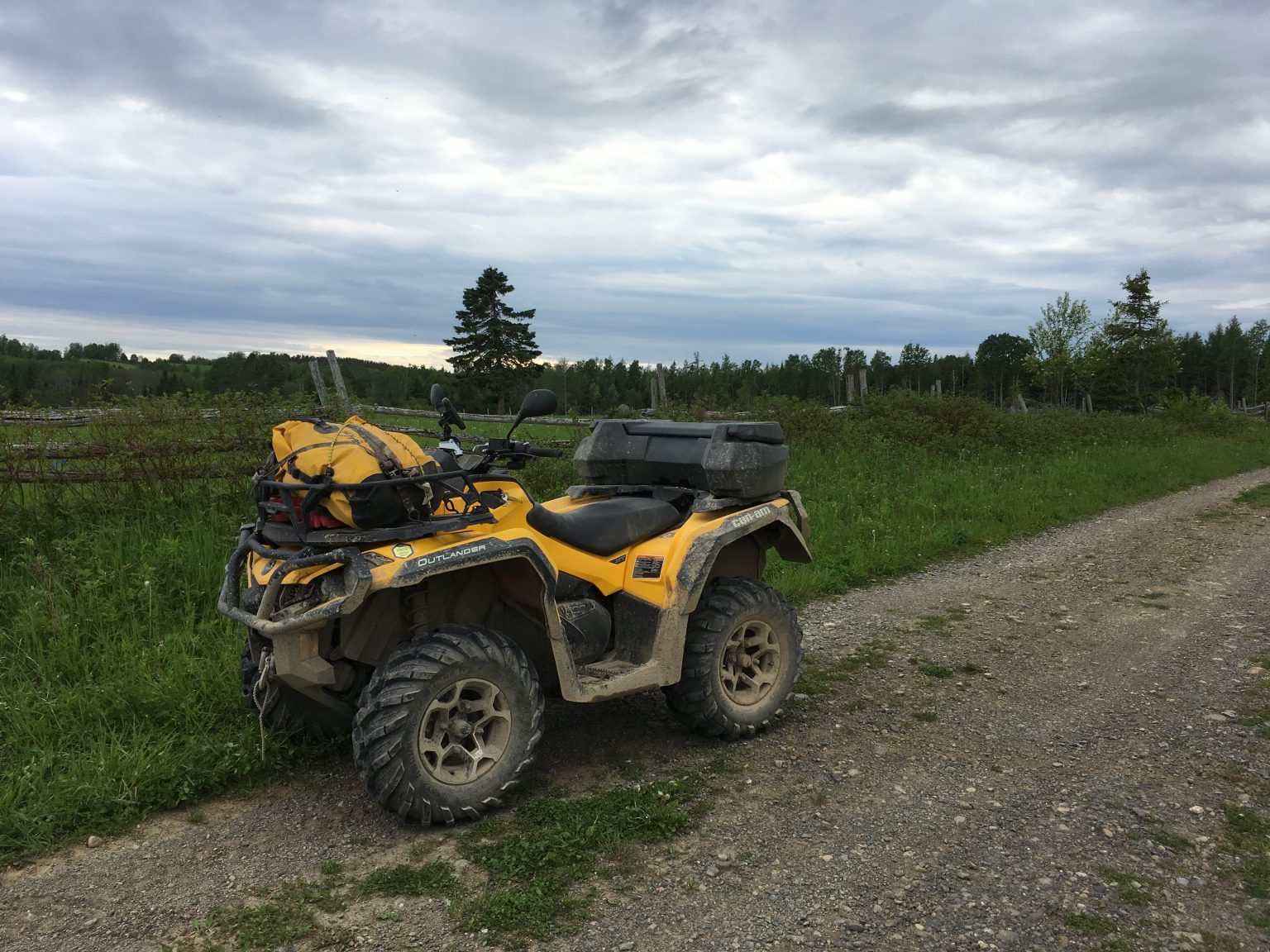 Chantal tells about her first mechanical experience with her quad: when she decided to change her oil.
More »