I had the opportunity to try the Ewool heated gloves and jacket. Let me tell you, this is an addition I cannot live without right now. The beautiful black and silver box was delivered to me in record time, I already felt like a kid at Christmas. As soon as you open the package, you can tell the quality of the product by the premium packaging that shows off the high level of branding. There is even a personalized card wishing us full satisfaction with my new Ewool products. As far as presentation and first impressions go, hats off to Ewool!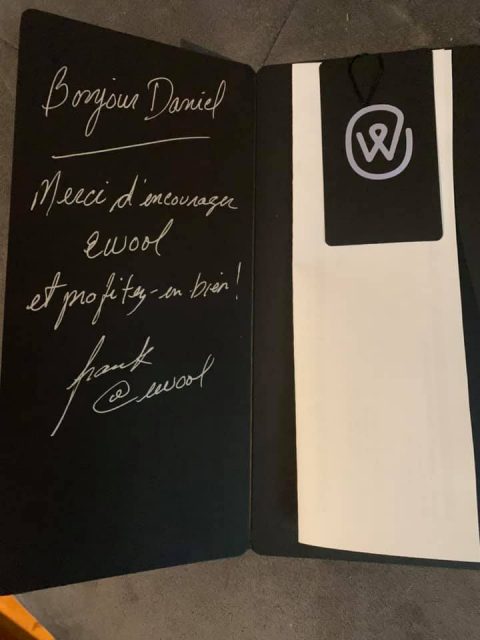 I hurriedly took out the gloves and the jacket. The gloves are in a hard cardboard case, along with two batteries that last about 4 hours each. The battery for the jacket is a bit bigger and has about the same duration, it fits in the back of the jacket in a zippered slot. I put them on to test the comfort. I could forget I was wearing them because they are so comfortable. There is even an addition on the tip of the thumb and forefinger that allows for the use of mobile devices, which is great for changing the music in my side-by-side.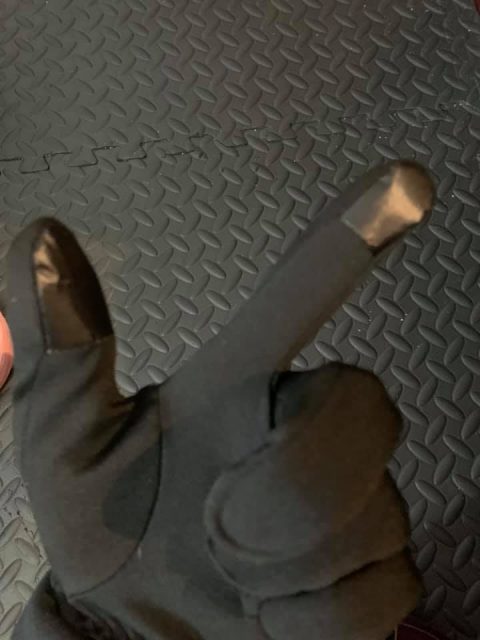 Winter riding was very comfortable with my heated jacket and gloves from Ewool. I also tested them on a quad which is naturally colder in the winter and it was the same result, I was pleasantly surprised and warm despite the wind, snow and extreme cold. The only limitation is the battery life, which is still limited to 4 hours. My wife and I like to go on very long winter rides. You might want to consider an extra spare battery when purchasing.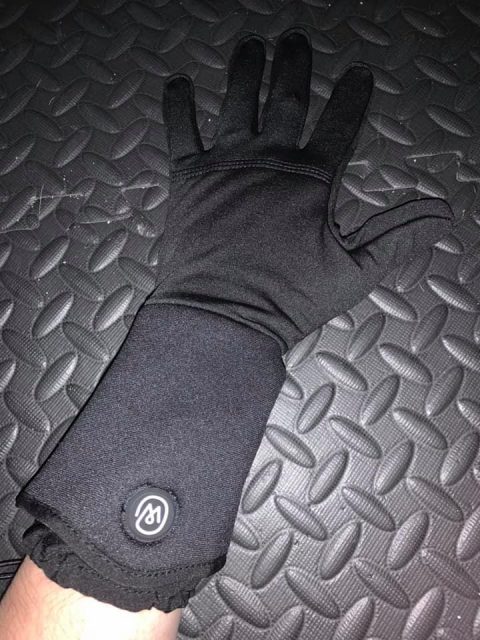 The spring jacket at -20 degrees Celsius, I didn't feel the cold at all. Same thing when I was going to plow my driveway, a real pleasure. In short, whether it is for its appearance, its brand image, its comfort and its convenience, Ewool products are excellent products that I highly recommend for your outdoor activities as well as for your quad outings.