Your ATV may represent a substantial investment, or it may have priceless sentimental value. It's your work tool, your racehorse or your means of escape. Adding the option of a tracker to it has only positive points. In this column, you'll find the options to watch out for and the advantages of each.
The following elements should be considered when buying a good tracker.
As robust as possible
What this means is that your tracker needs to withstand all conditions, shocks and the vagaries of the weather. It will be hidden in unsafe places in a possibly unprotected vehicle.
Waterproof
You're using an "off-road vehicle", in other words, you'll be using it in wet or "muddy" environments. Make sure that water or humidity won't cause cuts or breakdowns.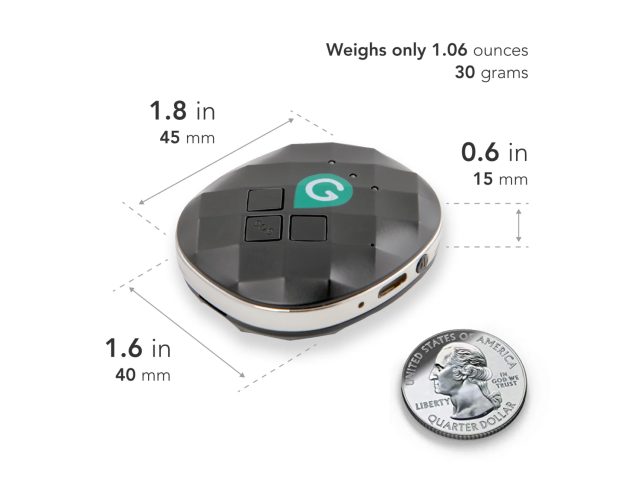 Battery Life
It's always a good idea to buy a GPS tracker with a long battery life. Trackers with short battery life can betray you at any time. You don't want the GPS tracker to stop tracking your loved ones, especially in an emergency.
Bi-Directional Communication
A GPS tracker with two-way communication is an added bonus. Children, teenagers and the elderly tend to panic in an emergency. A tracker with two-way messaging or calls allows them to interact with you seamlessly.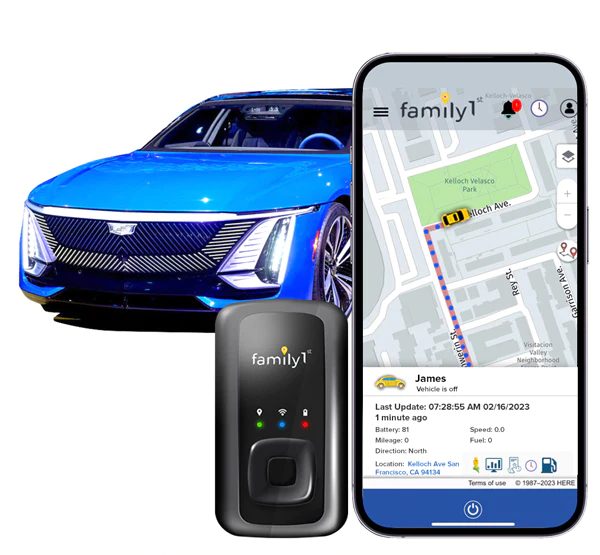 SOS Function
Before you buy an ATV GPS tracker, check whether it has an SOS or panic button. The SOS function is a simple way of sending an alert to your contacts or to the emergency services. You can send the alert notification simply by pressing the appropriate button on the tracker.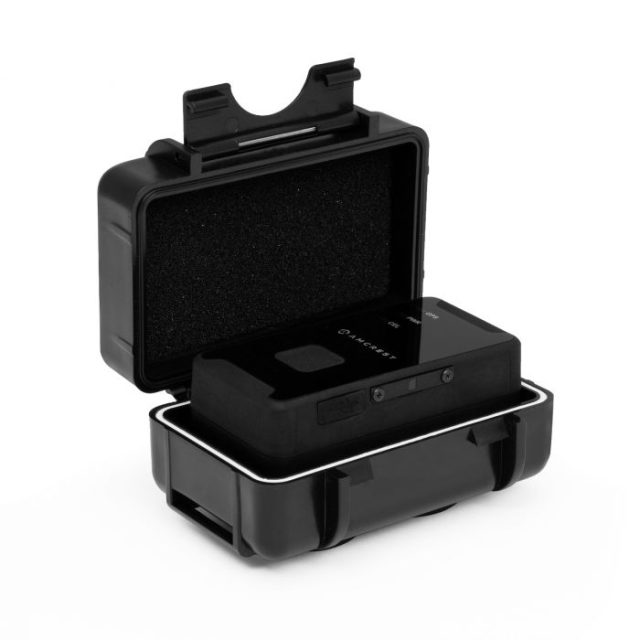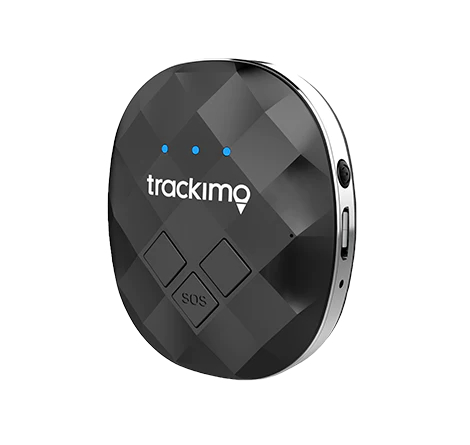 Compatibility
Get a tracker that's compatible with any mobile device or tablet. You need to be able to connect or synchronize your GPS device with any device.
Monthly Subscription
If you want to buy a tracker for your ATV, you should opt for one with a low monthly subscription.
Can I protect my ATV against theft?
You can protect your ATV against theft by installing a real-time GPS tracker. It lets you know where it is at all times. It is recommended that it be traceable via the function supplied with your device.
Apple AirTag
Beware, as interesting as it may sound, this device may be handy, but it can easily be detected by other Apple devices. As a result, thieves will go to great lengths to remove it.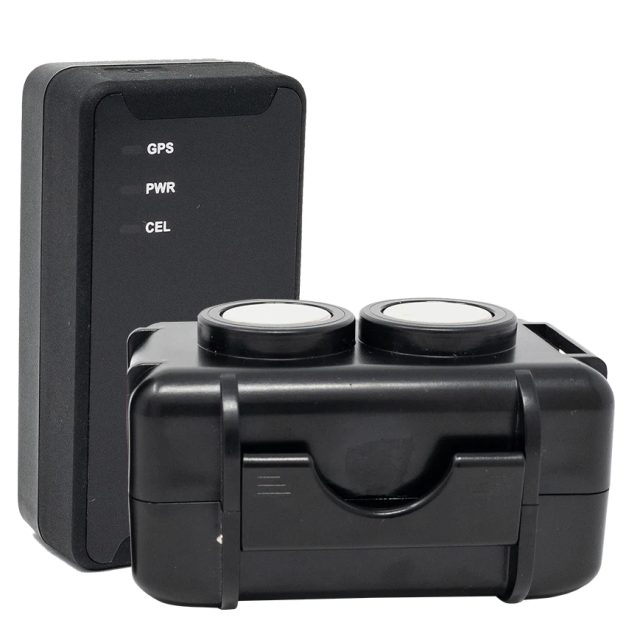 A GPS tracker can help keep your loved ones safe.
You can create a "geofence" and virtually delimit a security perimeter where your loved ones can drive freely. If they cross this barrier, the tracker will alert you. You can then intervene and bring them back to safety.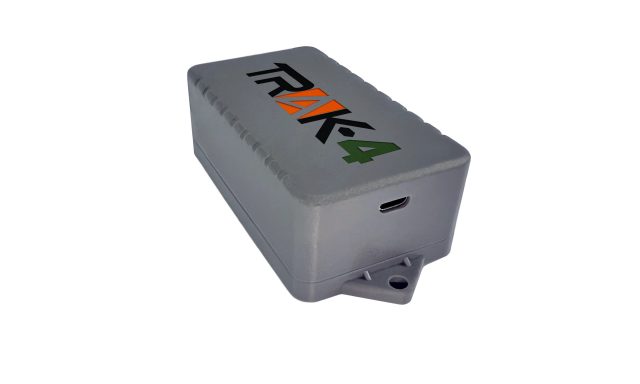 Warns you if you're speeding
ATVs have always been associated with thrills and excitement. Your loved ones may be driving recklessly, exceeding the speed limit and disregarding safety measures. An ATV GPS tracker is equipped with a speeding alert system. You may receive an e-mail, SMS or app alert when someone exceeds the preset speed limit. 
In Conclusion
Now that you know the features and benefits of a GPS tracker for your ATV, you can choose the one that's right for you. You'll be able to keep track of your ATV and ensure the safety of your loved ones. Don't hesitate to invest in a GPS tracker. Visit stores or store online to make the choice that best suits your needs. Don't hesitate to ask questions in store or in groups to determine the right one for you.
Continue reading our latest articles: