This week, Argo announced the hiring of Joel "Joey" Hallstrom as product manager for its vehicle division. He will be based in Trief River Falls, Minnesota, where Argo already employs about 25 people, many of whom are former Arctic Cat employees.
Hallstrom joins former Arctic Cat vice presidents Craig Kennedy and Brad Darling and former director of product strategy Brian Dick.
When asked what attracted him to ARGO, Joey said, "I immediately saw the fire and positive energy in everyone. Seeing how far ARGO has come in the past few years and where they want to go, I couldn't be more excited to be a part of it."
Questions are being asked
You have to wonder two things… First, what is it about Arctic Cat that makes the folks at Arctic Cat want to make the jump to Argo? The second question is what does Argo have in store for us in the next few years?
What's going on at Argo?
Argo's team is growing and the manufacturer didn't recruit all that expertise for nothing. If Argo's plans are to increase their offerings in their quad division, we can definitely say that this is good news for the industry.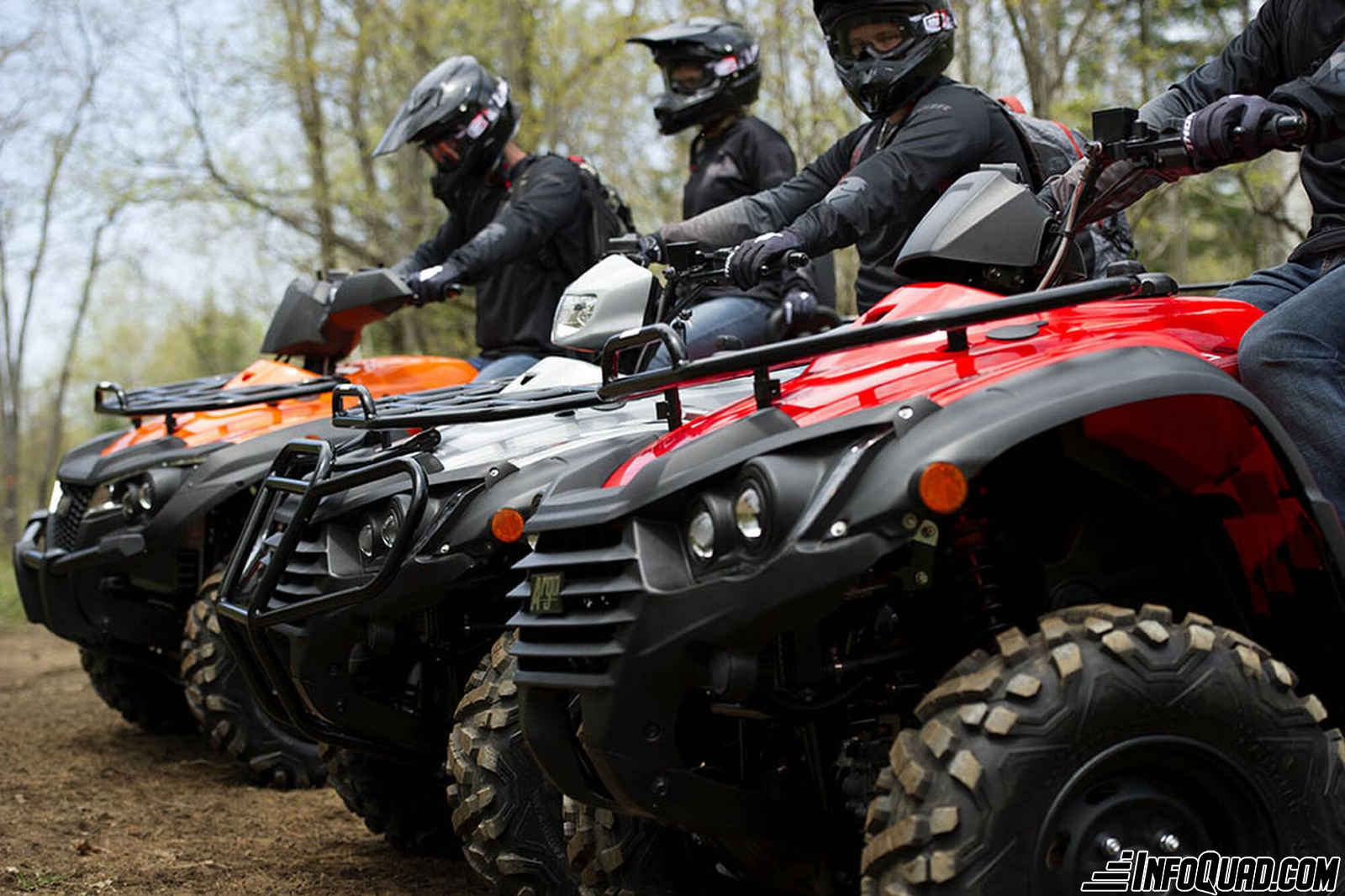 These guys are talented and they have demonstrated that over the past few years. Are they working on the electrification of their fleet or do they want to expand their offering into other segments? These are interesting questions. We might get a glimpse when the 2023 models are launched later this summer.
What's going on at Arctic Cat?
This personnel movement makes us wonder about the atmosphere that rules inside Arctic Cat. Indeed, the manufacturer's strategies have been difficult to follow for the past few years. We haven't been able to see much in the way of new products for some time. In addition, there has been a downsizing of both ATV and side-by-side models.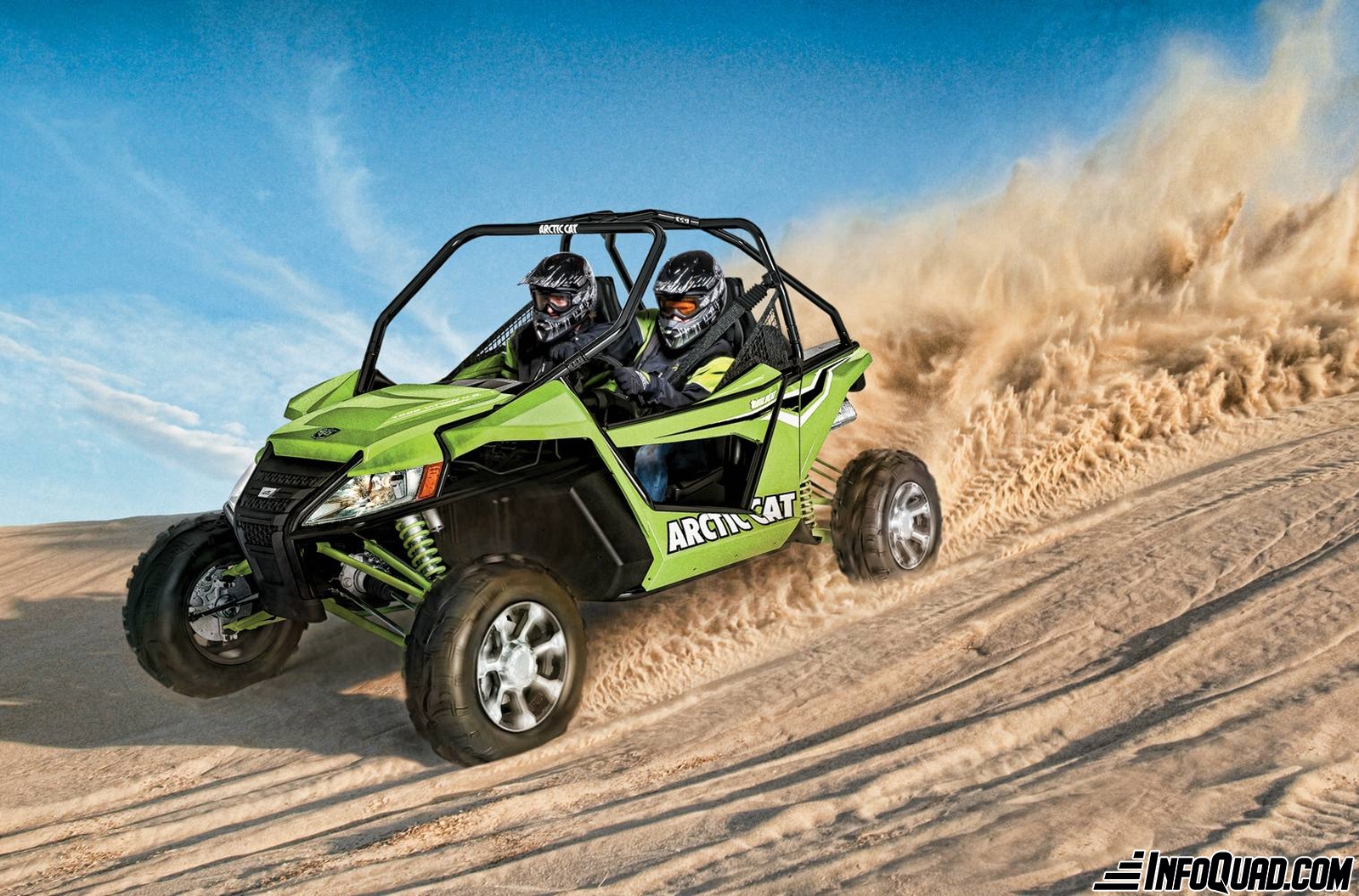 Of course, this contrasts with Arctic Cat's history of pushing the envelope. For example, one only has to think of the Wildcat, which in 2012 was the industry's first ultra-sporty side-by-side. This revolutionized the market!
In the long run, it is possible that Arctic Cat's more conservative strategies undermined the motivation of some employees who ended up making the jump to a smaller manufacturer with a more dynamic vision.
I, for one, hope that the cat will eventually bounce back! Indeed, it's about time Arctic Cat pulled a rabbit out of its hat. We can't wait to see the dynamic and rebellious company philosophy that the manufacturer has accustomed us to throughout its history.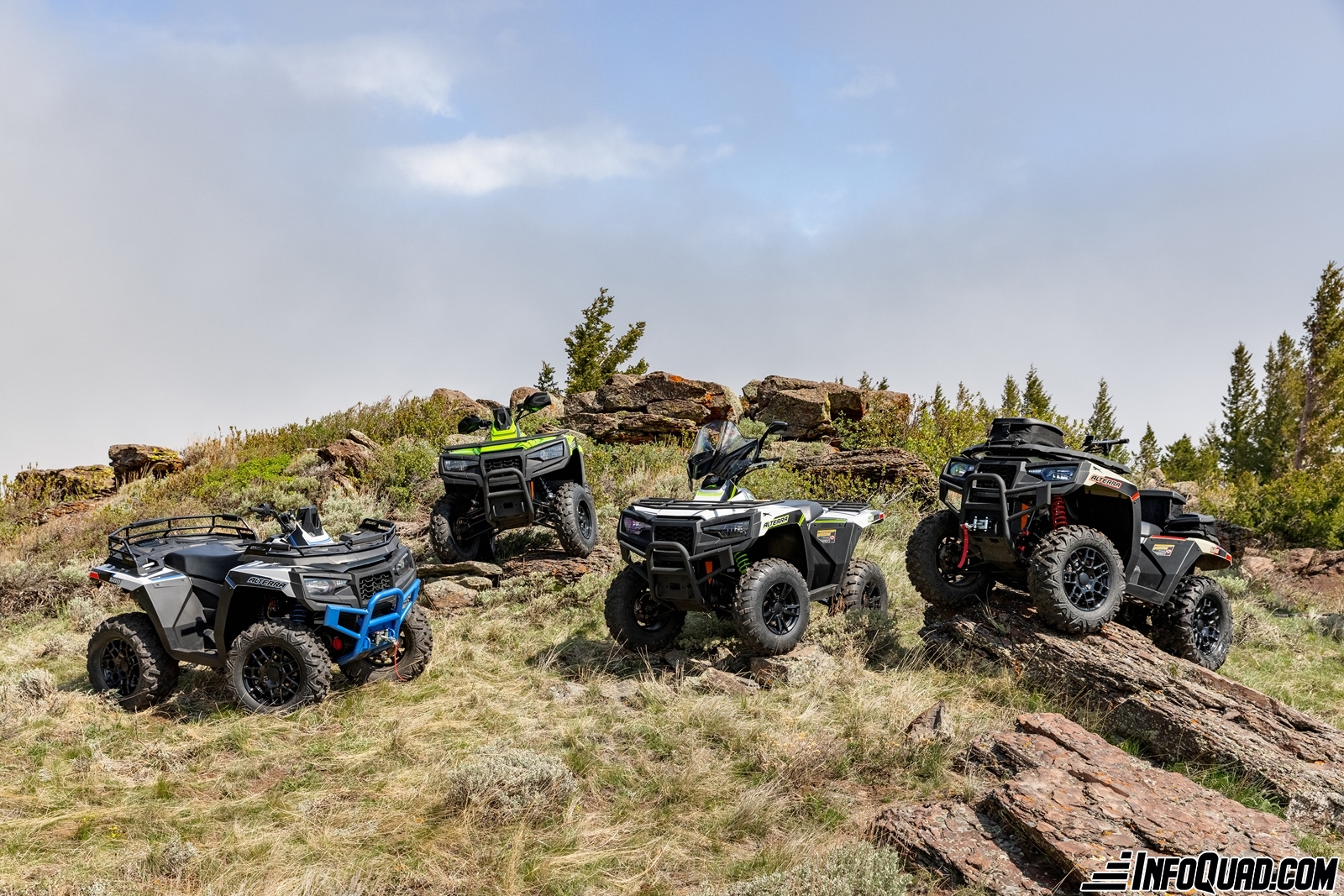 Will this return to its roots happen as early as 2023? For now, it's hard to say, but we should know when the new Arctic Cat 2023 fleet is unveiled at the end of the summer.
Conclusion
It will be very interesting to follow these two manufacturers over the next few years. Will the movement of personnel between Arctic Cat and Argo continue? The future will certainly tell!
Here are some links to learn more about the Argo and Arctic Cat lines:
Arctic Cat announces its 2022 models
Arctic Cat manufacturer's website
Argo manufacturer's website