About a dozen years ago, CFMOTO quads first appeared in Quebec. Made in China and offering competitive prices, this manufacturer's products are often the target of poor reviews, mainly on social media. A myth seems to linger around this manufacturer's products, but what is it really? We will look at the facts together and see if CFMOTO products really deserve the label some people put on them.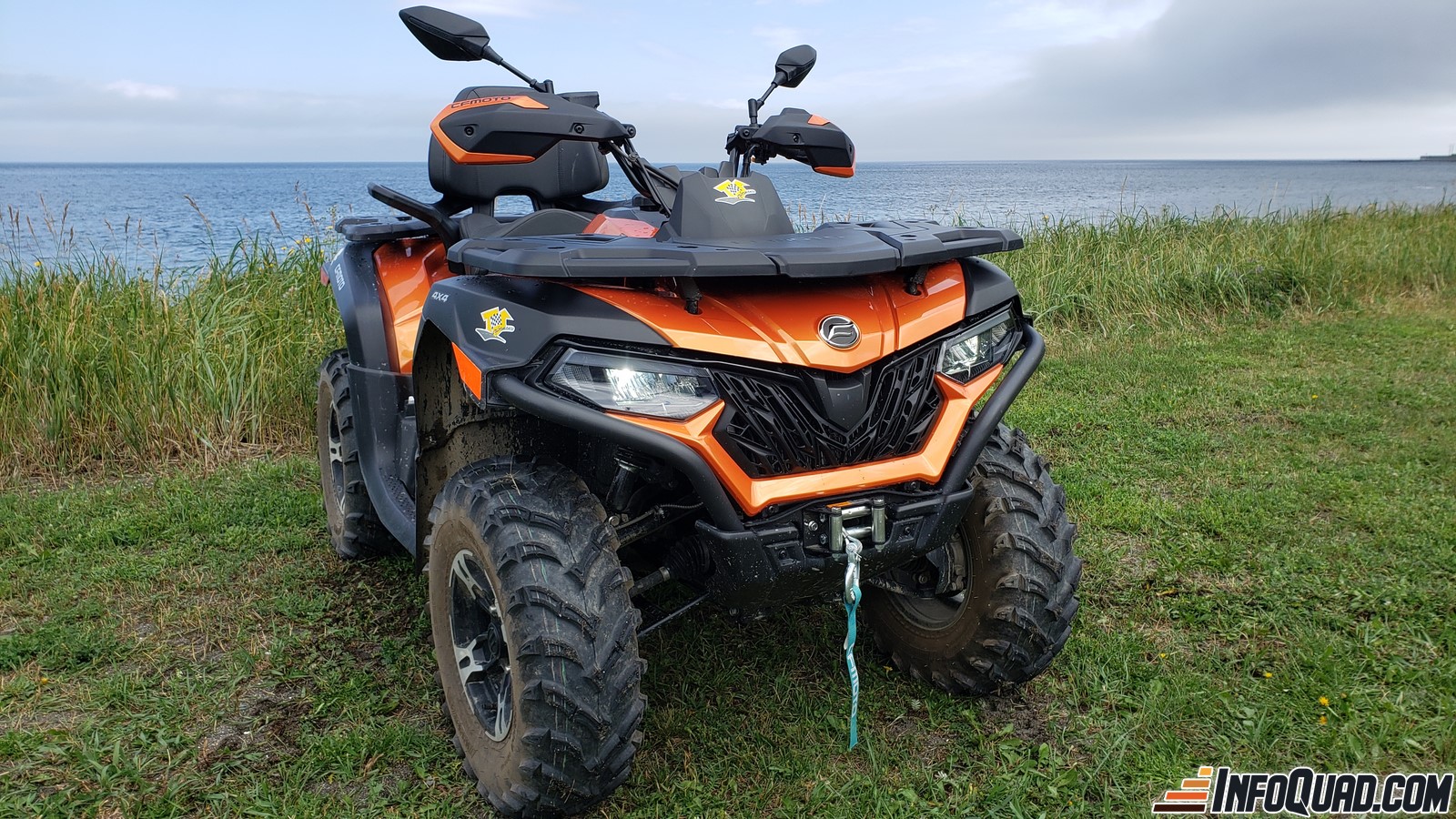 CFMOTO Quality and Reliability
I can't help but draw a parallel with the Korean car manufacturer Hyundai. In 1984, the manufacturer began marketing its cars in Canada. Their reliability and quality left much to be desired. However, over the years, their products have improved, and today Hyundai ranks among the top 10 most reliable manufacturers, according to J.D. Power. Who would have thought?
CFMOTO's history is quite similar. Indeed, during the first years, the quality of the quads was very questionable. There were horror stories. However, year after year, the manufacturer learned from its mistakes and has corrected many deficiencies. Indeed, for the last 5 or 6 years, their products' quality and reliability are definitely there. The vehicles are much better adapted to the North American reality and its harsh climate.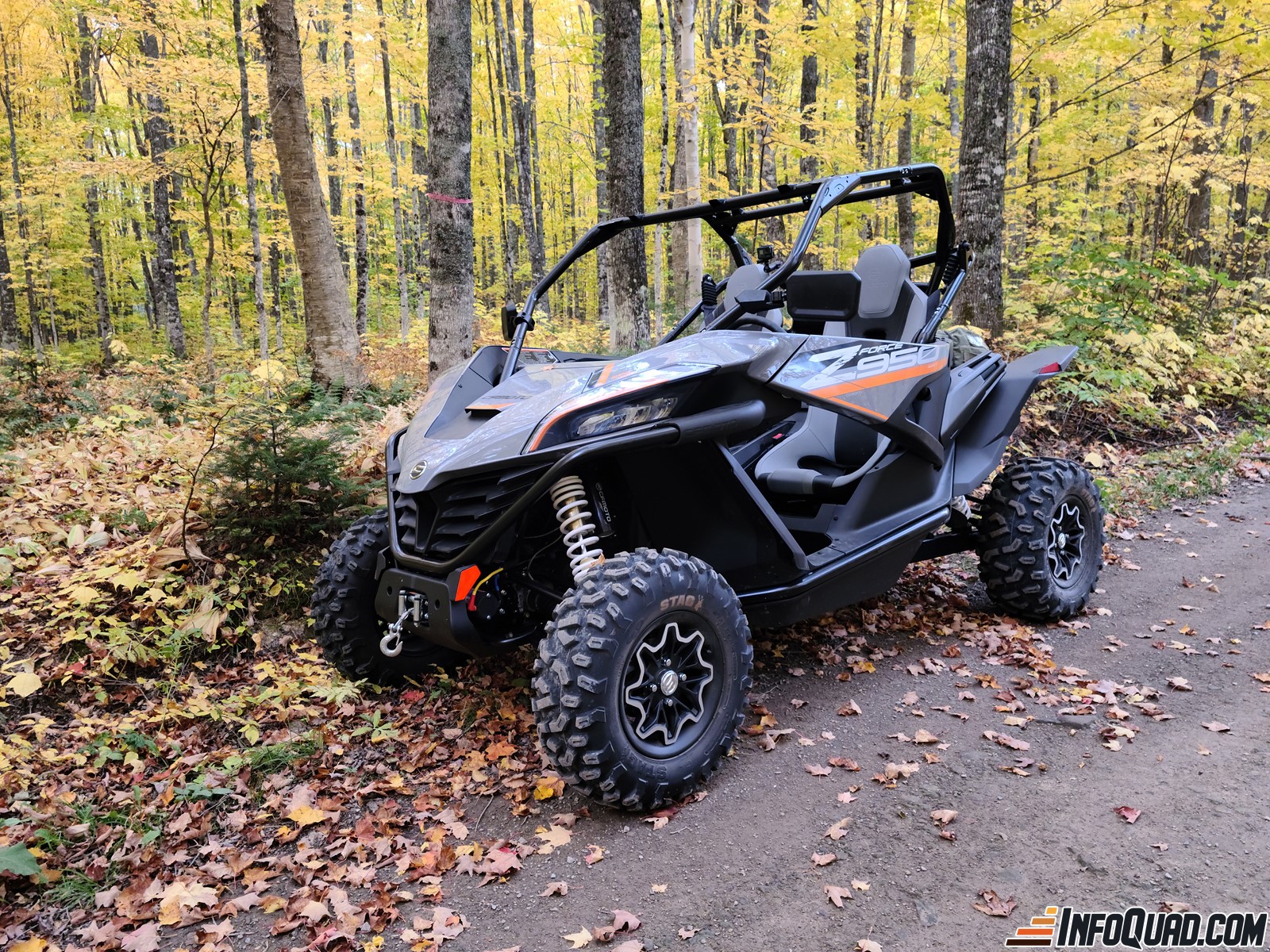 Not surprisingly, CFMOTO's market share has literally exploded in recent years. The manufacturer has been a victim of its success, and this has put a lot of stress on the dealer and parts distribution network. In fact, similar situations have been observed in recent months for most manufacturers. Since the beginning of the Covid crisis, the soaring sales of quad bikes have created the same problems in terms of vehicle and parts availability.
When talking to CFMOTO owners on the trails, the percentage of satisfaction seems similar to that of other manufacturers. However, CFMOTO owners have the satisfaction of getting a little more for their money. Indeed, the manufacturer's vehicles are generally better equipped as standard and are often priced lower than the competition's for comparable models.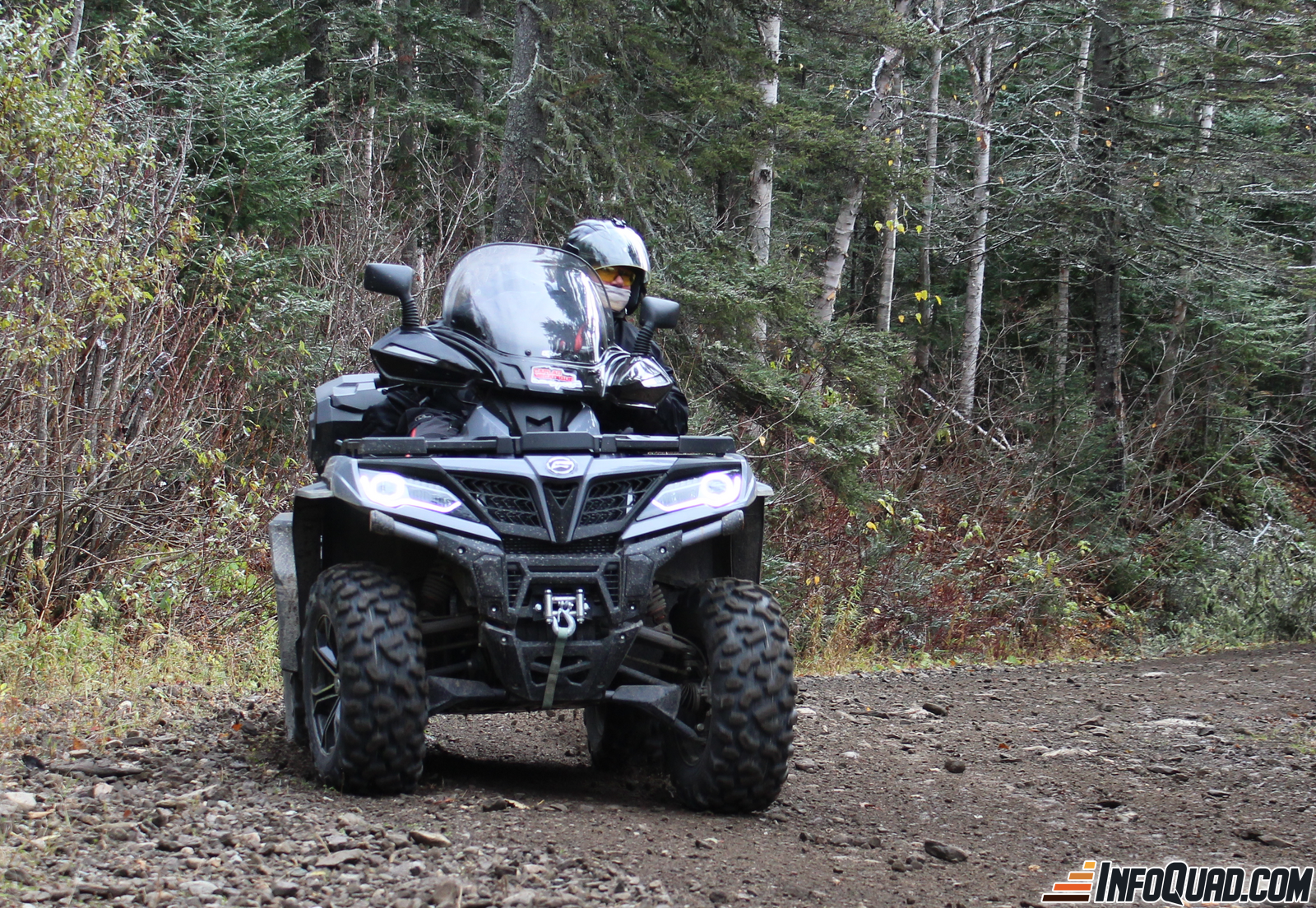 My Personal Experience with CFMOTO
As a columnist, I have the chance to test ATVs of all brands. So I can compare what I see, drive and feel behind the handlebars or steering wheel. By comparing similar models of each brand, I realized that CFMOTO products are often at about the same level and sometimes better than those of the prominent manufacturers.
In fact, over the past 12 months, some of these quads have impressed me greatly. I have fond memories of the CForce 600, CForce 1000 and especially the ZForce 950, which conquered my heart as a quad rider!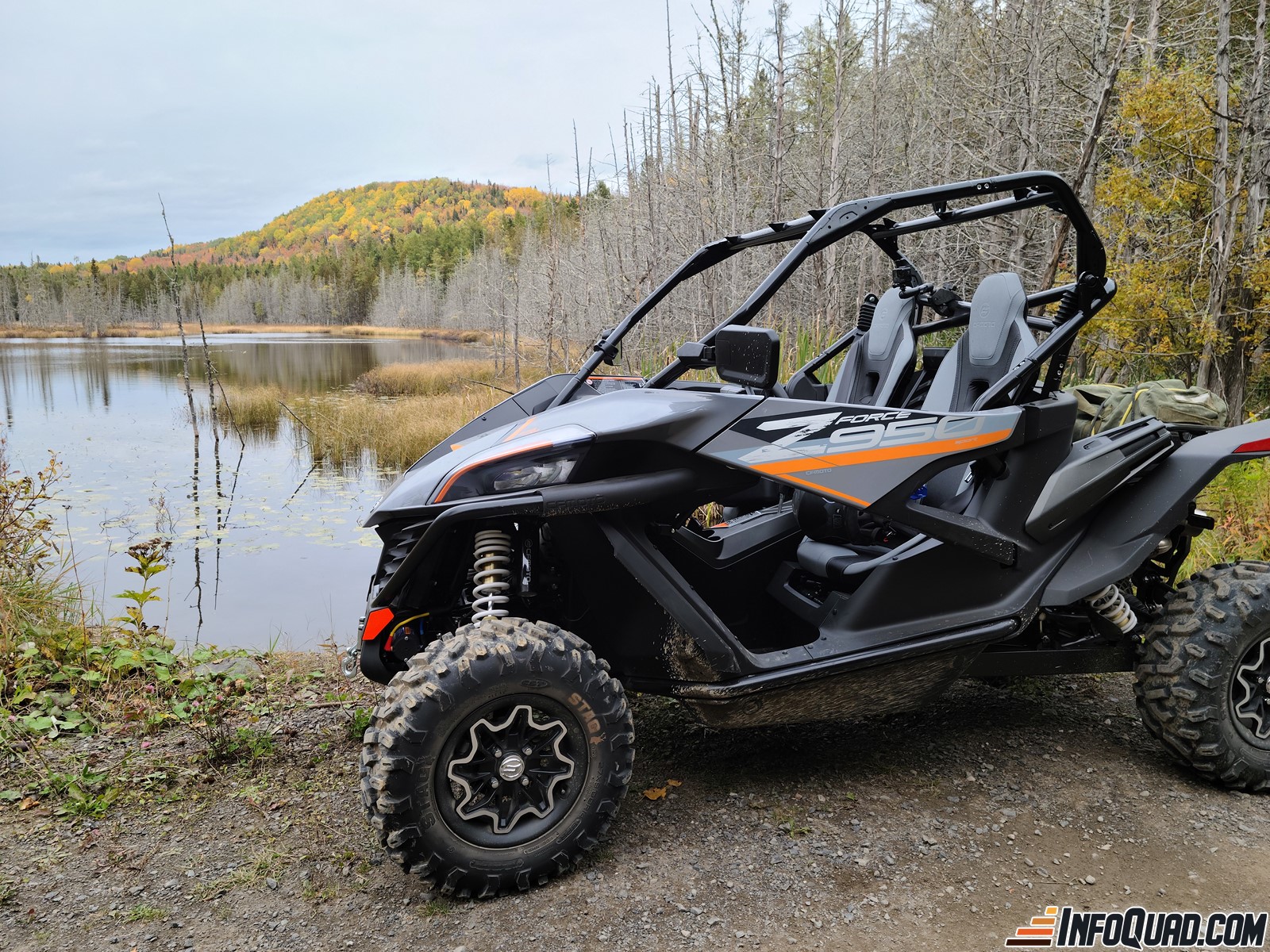 The Past Does Not Guarantee the Future
So, what must be understood from all this is that it is not necessarily justified to take into consideration the bad experiences one can read about on the Internet. Often, the comments are about old models or allude to the adventures of a brother-in-law, the boyfriend of a distant cousin or someone else.
I'm not saying that all machines are perfect, but there are horror stories with every brand. In fact, every dealership, regardless of the brand, has a workshop, and if you take a look at it, mechanics usually don't have time to play cards.
Before you choose your next purchase, find some owners on social media and write to them in private. You will get a closer look at the reality. Tell yourself also that the past does not guarantee the future!
In Conclusion
Despite its critics, CFMOTO can now compete with other major manufacturers in the industry. It even allows itself to present vehicles with an innovative and distinctive look. The ZForce 950 is an excellent example of this!
As for me, I can tell you that the myth has been busted !!!