Over the next few weeks, I will have the chance to test drive the new 2021 CFMOTO CForce 600 EPS Touring.
This is a "real two-seater" in touring version, so my wife and I will have the pleasure to evaluate its performance in the function it is supposed to fulfill: ride for two!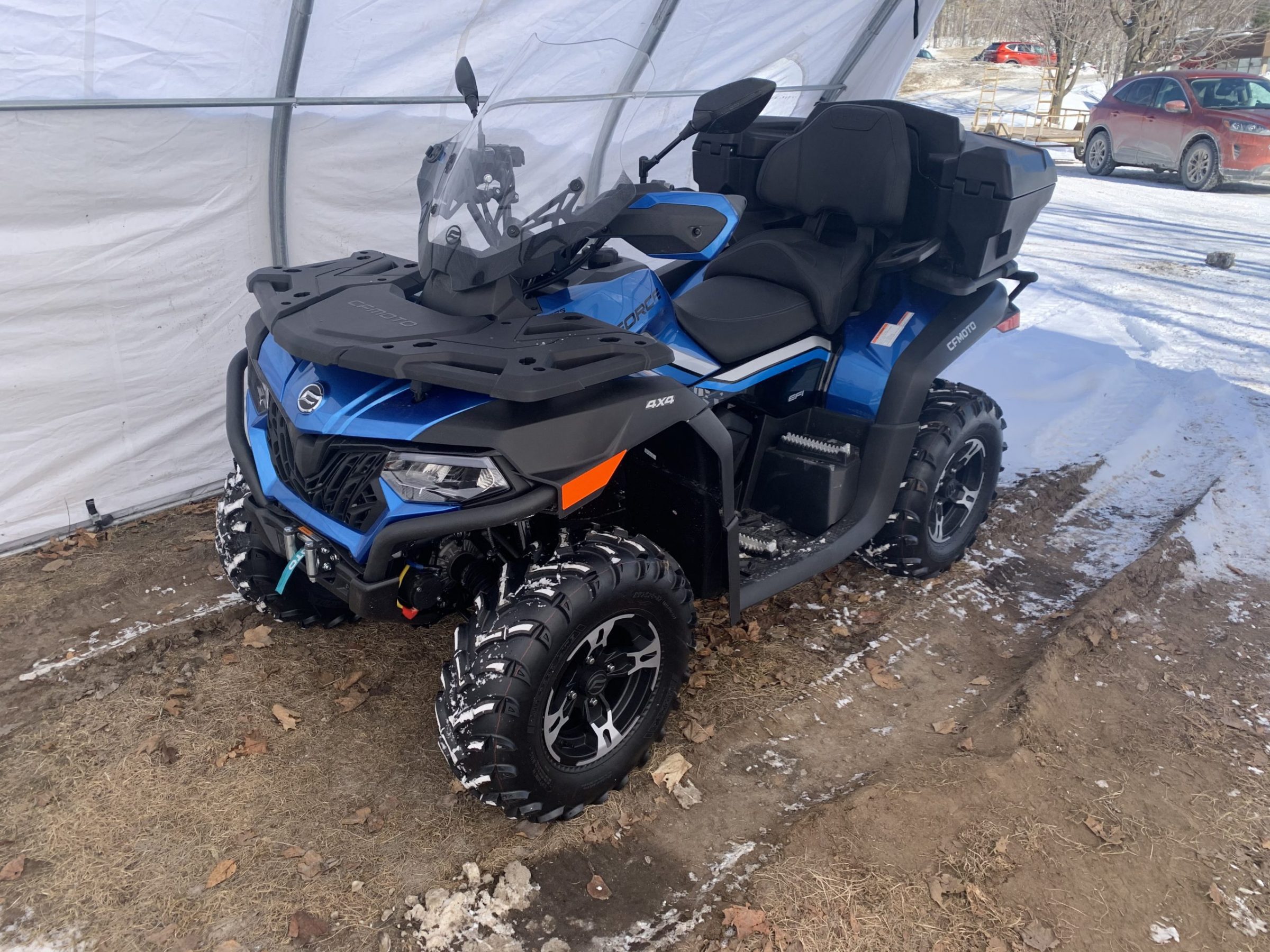 During this review, I will go around all the characteristics of the vehicle and note the behavior of the latter. I'm looking forward to sharing my appreciation with you.
To learn more about the CForce family, click here!
Read other articles on CFMOTO