1. Yamaha Adventure Proven Off Road T-Shirt
MSRP:  $ $41.95
Plan your next adventure in this comfy tee.
4.3 oz. 100% combed ring-spun cotton fine jersey
Full front screen-print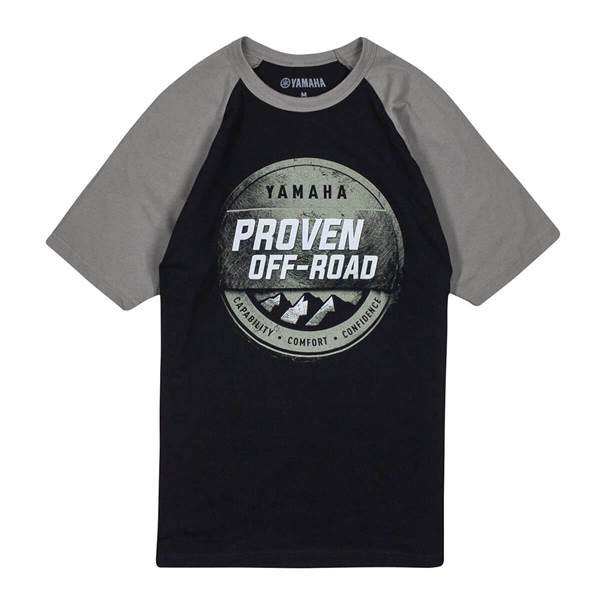 2. Yamaha Ranger Instinct Lite Monosuit by FXR®
MSRP:  $ $931.95
This monosuit has set the performance standard for extreme backcountry athletes around the world. The durable Omni-Stretch shell material provides maximum stretch and mobility, while allowing the shell material to take impacts from trees and rocks with minimal chance of snagging or tearing. When coupled with the performance capabilities of ACMT, this provides an incredible user experience for those venturing out for long, unforgiving days in both the best and worst, that mother nature has to offer.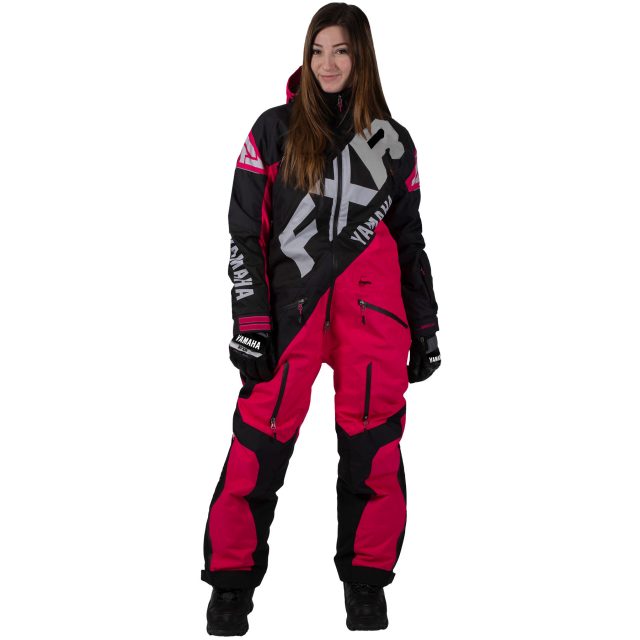 3. Yamaha Ranger Instinct Lite Monosuit by FXR®
MSRP:  $ $685.95
For those that dare to be seen, this monosuit let's your gear stand out as much as your riding with bold, clean styling and colour combos. Sublimated graphics increases the overall waterproofing and durability of the piece while keeping the mono shell surface smoother to prevent snow and ice build-up in deep snow conditions.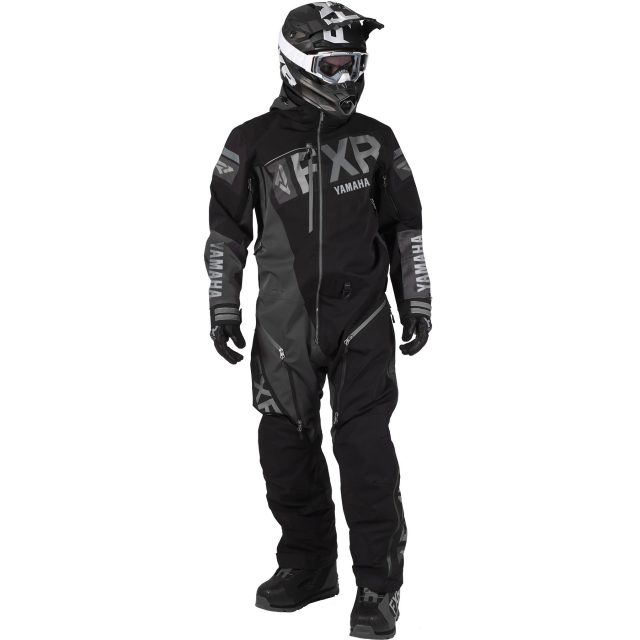 4. Yamaha Youth Boost Jacket by FXR®
MSRP:  $ $206.95
Stay warm and look stylish on those cold winter days. Integrated lifesaving, ultra-lightweight, Flotation Assistance Safety Technology (F.A.S.T.), which provides and maximum mobility, protection and warmth wet or dry.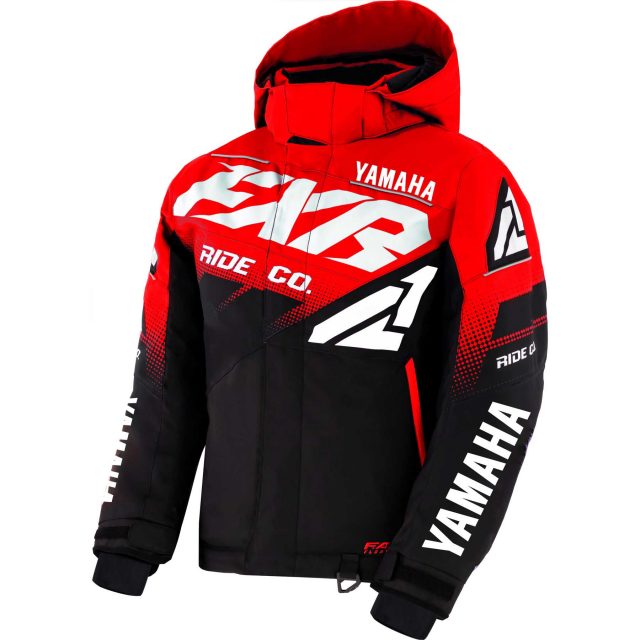 5. WARN® 54" Provantage Plow Blade
MSRP:  $ $493.95
Get your unit ready to plow snow, dirt, gravel, and more.
Made from thick 12-guage steel with heavy-duty ribbing and centre cross member for added rigidity
Boxed design adds extra support
Special low-friction powder-coated finish helps keep material from sticking to the blade
Thick, sturdy wear bar has steep angle of attack for maximum surface scraping
Top lips with pre-drilled holes for accessories