Dear Quad enthusiasts,
We'd like to introduce you to our 2023 edition of passionate contributors who will be writing various articles for you over the coming year.
Our team of columnists:
Denis Lavoie
Denis Lavoie hails from Rimouski in the Lower St. Lawrence region. Introduced to the beauties of nature at an early age, he quickly developed an interest in snowmobiling, and later, as a teenager, in ATVs. An avid rider, he covers thousands of kilometres every year on his ATV. His favorite trails are those of the Bas-St-Laurent, Gaspésie, Côte-Nord and northern New Brunswick regions.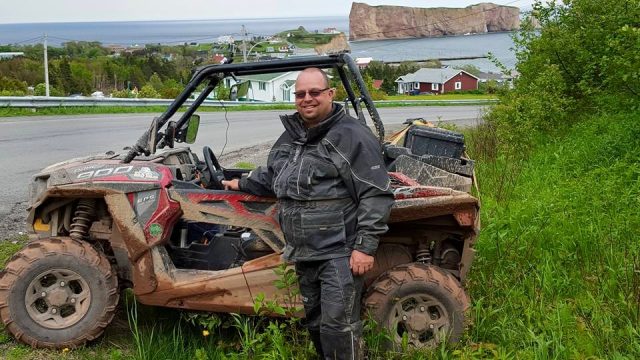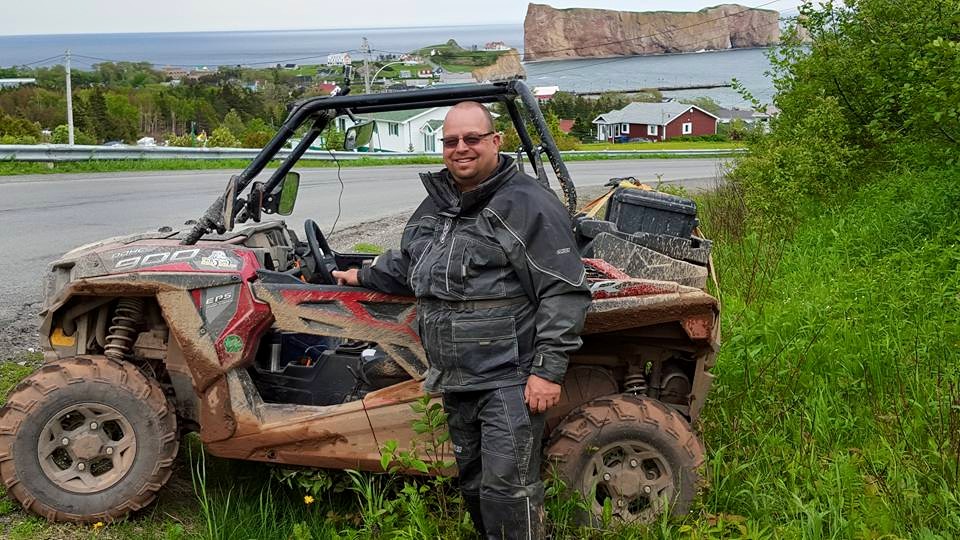 Patrick Roch
Born and raised in a small rural community in the Lanaudière region, Patrick enjoyed the benefits of the great outdoors on the family farm from an early age. Patrick was 9 years old when his father bought a Honda Big Red. It was at that precise moment that his passion for recreational vehicles began, and has never waned since. He's an outstanding popularizer and knows how to use the right words to strike a chord with his readers. He has a keen analytical mind, and both snowmobiles and quads hold no secrets for him.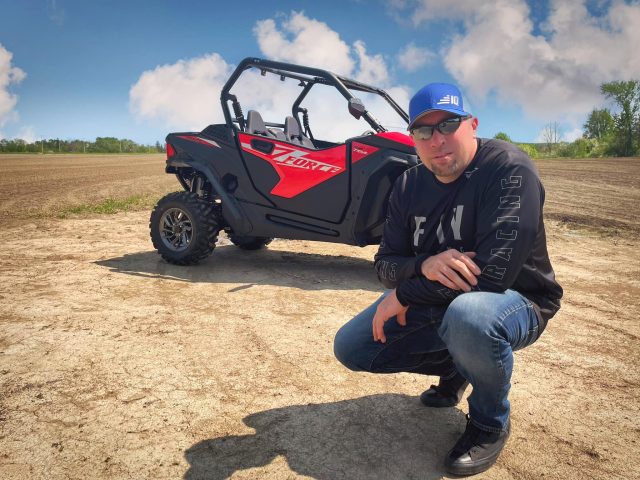 Dominic Clermont
Dominic is originally from Shawinigan, in the Mauricie region. From an early age, he followed in the footsteps of his father, who was passionate about cars and motorized sports. His father introduced him to three-wheelers by buying him a Honda ATC 70. He also drove his father's BigRed even before he was old enough to shift gears with his foot. In winter, his father took him everywhere on his snowmobile, whether to the relays or to the family chalet.
Now living in Rimouski, in the Lower St. Lawrence, he enjoys quad biking and snowmobiling in the region, and discovering new territories. Today, he still has the chance to test exclusive vehicles, and to share his passion with you.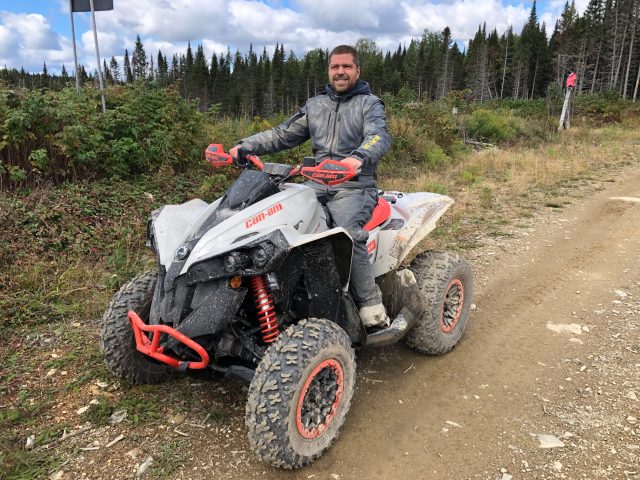 Sébastien Ferron
Quebec City-born Sébastien Ferron grew up in Gaspésie, and is an avid mountain biker and mechanic. He's no stranger to mechanical breakdowns in the mountains. Always on the lookout for good mechanical practices and procedures.
It was in June 2016 that Sébastien created the YouTube channel: tazmonster.com. This medium is a blend of mechanics and passion for motorsports, all connected by technology and multimedia. Tazmonster.com is designed to help people do their own mechanics, discover products and have fun. He grew up with Big Red, Blaster, Forman and many others.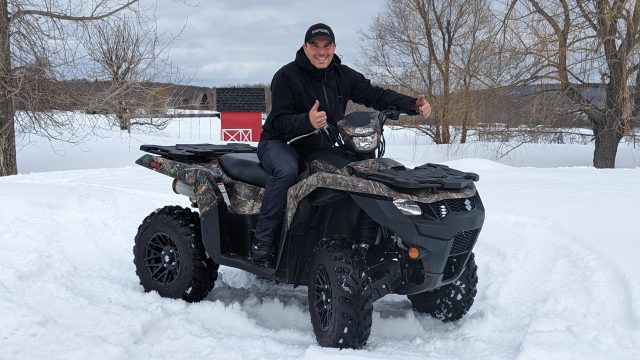 Michel Roy
Michel was born in Lac-Mégantic in the beautiful Eastern Townships.  A lifelong enthusiast, he has enjoyed cycling, boating and, since 2018, quad biking.  The purchase of his first quad, a Sportsman 570, was initially intended to do some work around the house, but quickly turned into a passion for trails.  To date, he has covered over 65,000 km in several regions of Quebec. Now, behind the wheel of his Maverick Sport, it's a rare weekend when you won't come across him on the trails!
He's happy to share information with you via social media, including his "Quad à l'infini" group, of which he is the founder.  Whether you need help planning your Riding, trail information or anything else, don't hesitate to contact him, you're sure to have a great chat with a real enthusiast!
Those who know him will confirm that he's a real crank and always ready for a ride!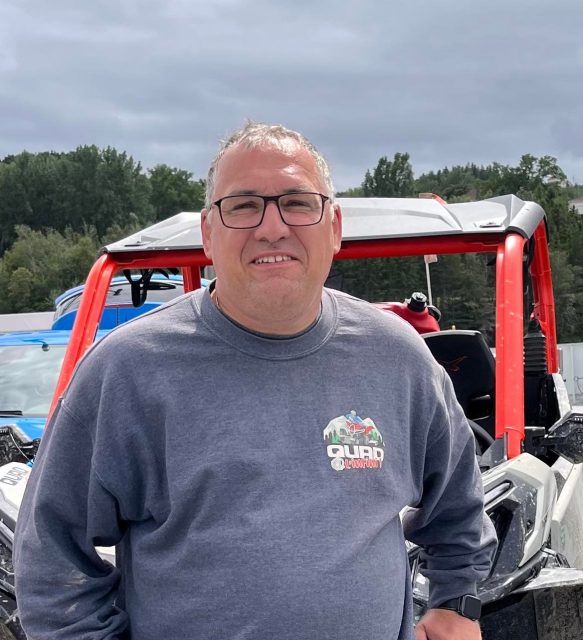 Alexandre is a newcomer to the world of quad biking since 2021. French by birth, in Quebec since 2011, he's always dreamed of quad biking, but it didn't become a reality until shortly after settling in the Montérégie region of Saint-Pie. He's always loved motorized machines, and even as a youngster, he loved boats, cars and even a Yamaha DT50, but he hadn't yet built a quad!
His first, a Grizzly 660 from 2006, brought home on a rainy day, was a revelation: what a fun machine! The following year, a 2004 Kodiak 450 was added to his garage, along with a snowmobile. Alongside his career in IT and cyber security, it's a hobby that allows him to unwind. He never misses an opportunity to get on his ATV during his lunch breaks! Trail riding and grounds maintenance, his ATVs are both useful and enjoyable, as well as being an opportunity to learn the ropes.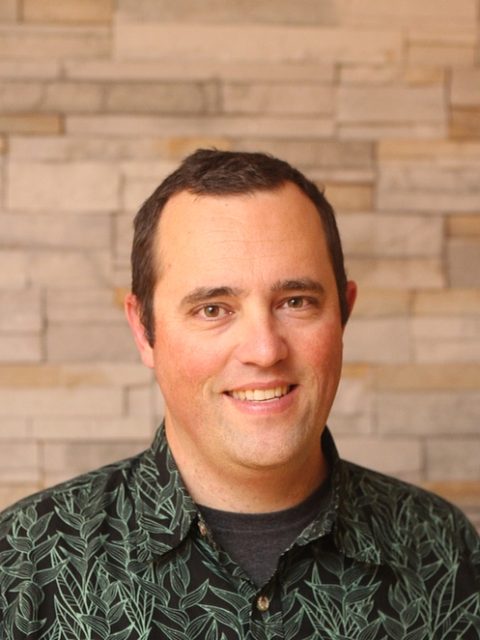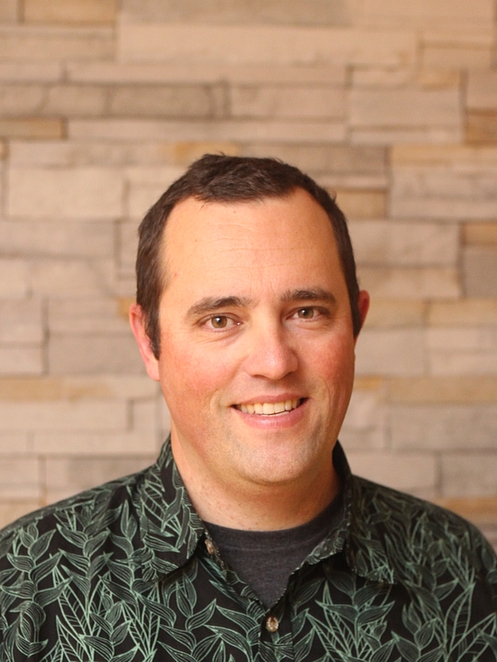 Jean Stampfler
Jean Stampfler has been an ATV and motorsports enthusiast since childhood, and has long worked in the field of mechanics and recreational vehicles.
His passion has led him to travel by motorcycle, ATV and snowmobile to the four corners of Quebec, several Canadian provinces and the United States.
Today, his preferred terrain is federated Quad and snowmobile trails, as well as Zecs.
High-performance machines appeal to him enormously, but the "wisdom" that comes with age and the desire to cover as much territory as possible while being self-sufficient with his camping gear will perhaps lead him to move towards more relaxed models with greater load capacity than the sport models that provided him with the adrenalin he was looking for.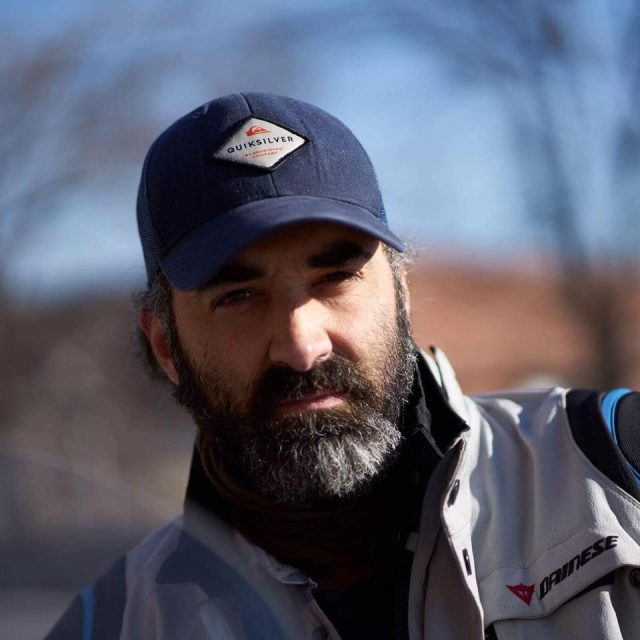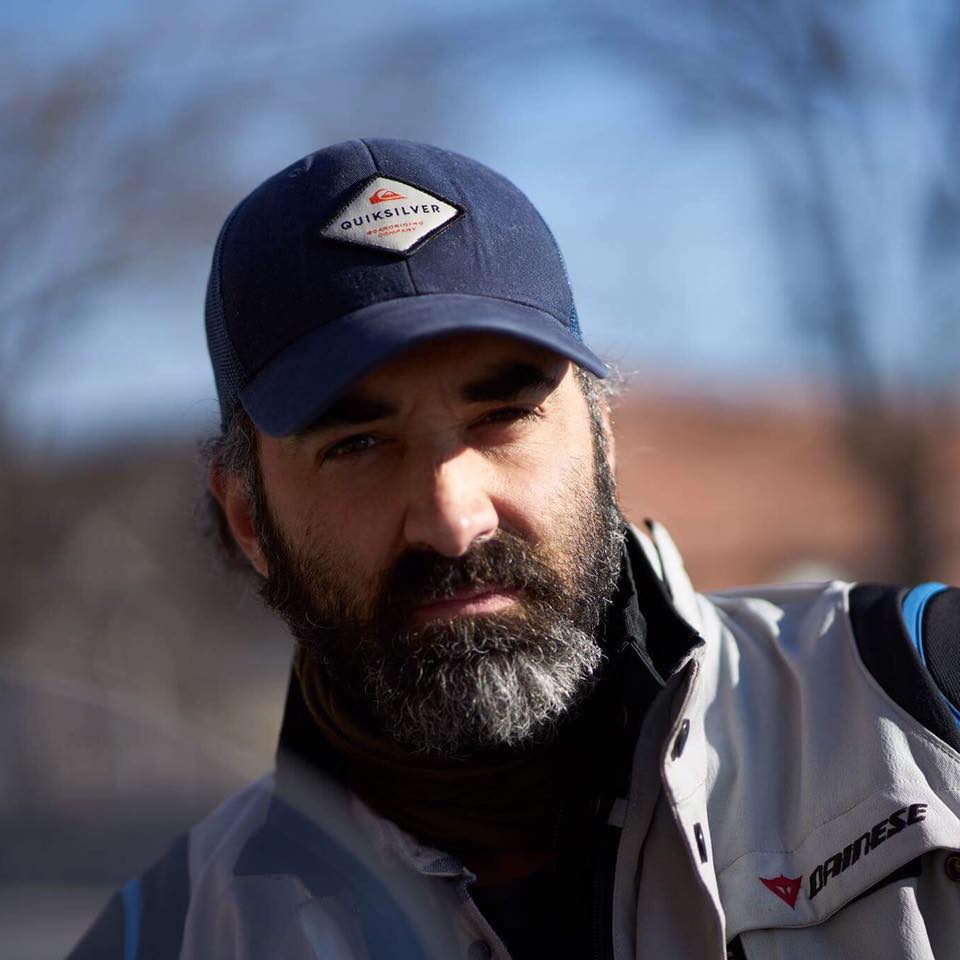 Steve Marenger
Description and photo coming soon.
A beautiful season to come!
Check out the complete team list here. You'll find a more detailed description of each of them, with the option of following their adventures on their social media.
What we guarantee with the 2023 edition is a team of enthusiasts sharing their expertise, anecdotes, advice, adventures, travels and more.
We invite you to follow our social media channels so you don't miss any of our articles, essays, news and video series.
Happy 2023 season dear quad riders!