It's not too late to do your Christmas shopping, here are some Kimpex ideas for the quad enthusiast.
Razor CKX
259.99$
Ride during all 4 seasons with the CKX Razor, the most versatile of open-face helmets! Lightweight and comfortable, the Razor is available in all sizes from XS to 3XL. Equipped with an adjustable ventilation port on the top, it allows you to adjust the airflow according to your needs. Protect yourself from the sun with the integrated sun visor. The Razor is also easy to convert into a winter helmet with a double lens shield (500,270—sold separately) or with the double lens electric shield (500,280—sold separately). Freedom enthusiasts, enjoy all the advantages of the CKX Razor helmet right now!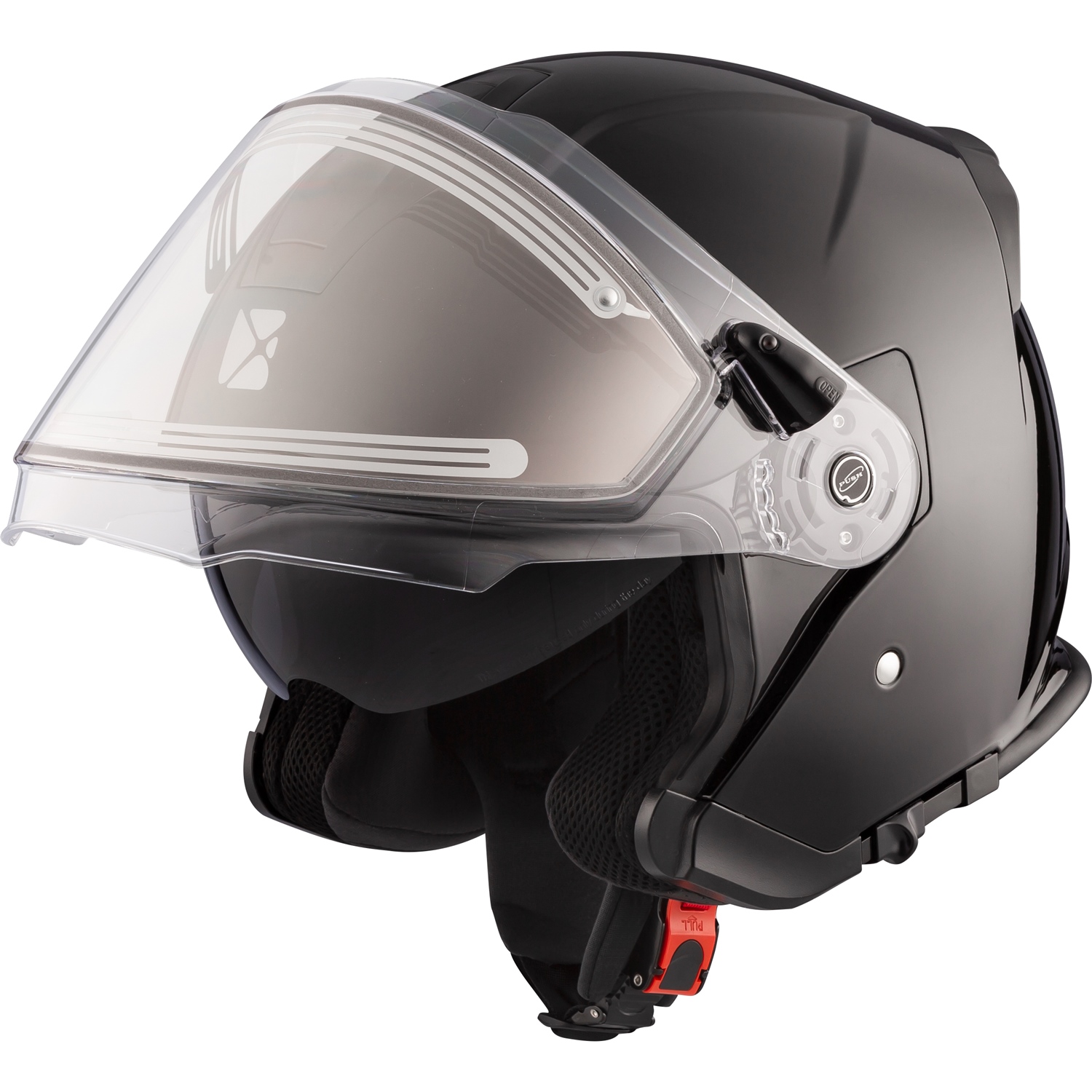 Kimpex IP67 Winch Kit
329.99$
Tow your loads or accomplish all your tasks without breaking a sweat with Kimpex winch kits. Different load capacities are available: 2500 lb, 3500 lb or 4500 lb. In addition to the Kimpex winch, each kit includes a switch, heavy-duty wire or synthetic rope, roller fairlead and 6-gauge wire. Now IP67 compliant, Kimpex winches are all dustproof and protected against the effects of water immersion (1 m) for more than 30 minutes. For work or play in the mud, Kimpex winch sets are the perfect solution to many hassles!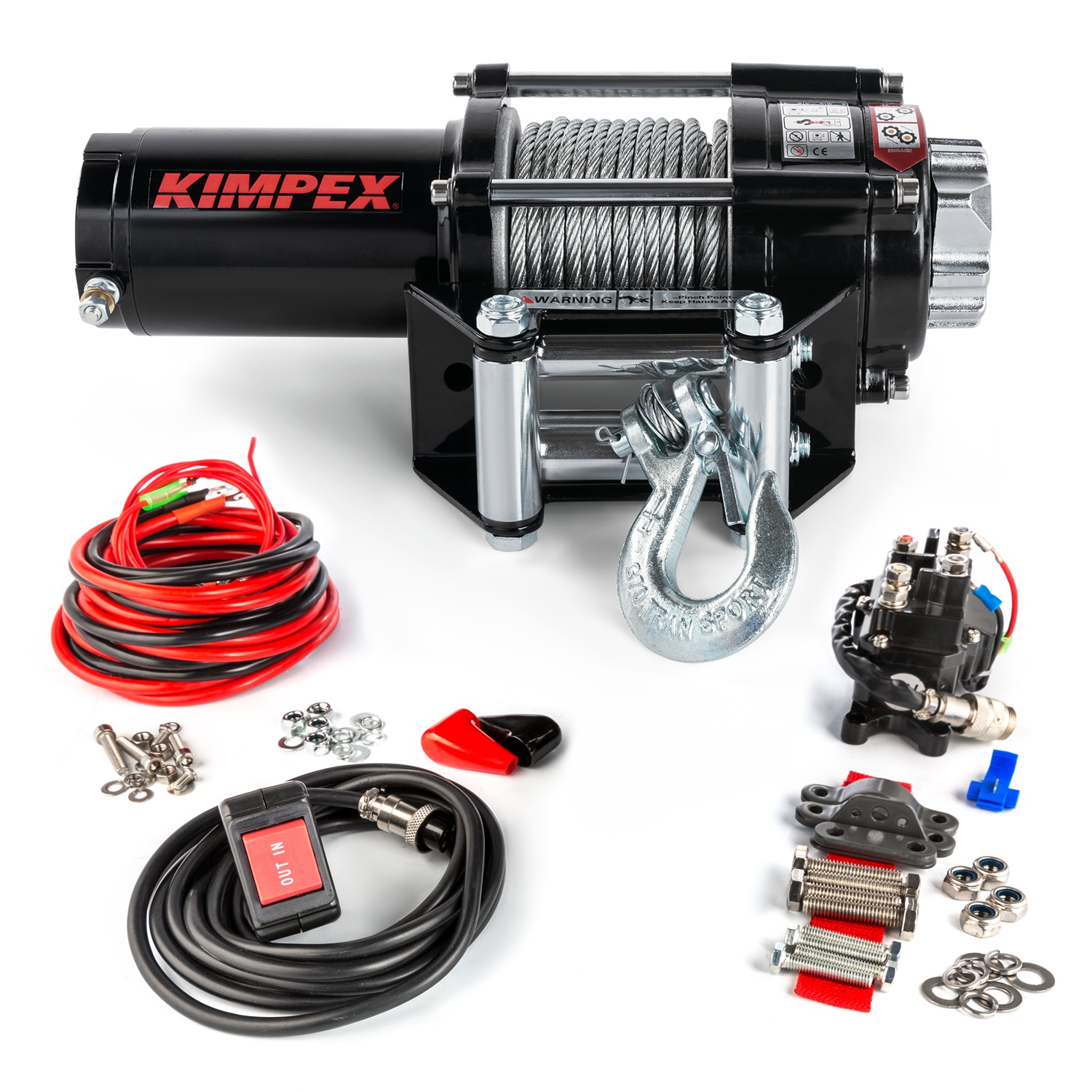 OGIO Honcho Rear Bag
439.99$
Hit the road taking everything you need for your rides with the OGIO Honcho rear bag. Simple to mount and easy to carry, the Honcho has multiple internal compartments and adjustable straps. It also includes a weatherproof gasket that protects inside contents from rain, dust, mud and snow. As an award-winning world leader in the design and manufacturing of bags, OGIO stands out especially for the quality of its products. The Honcho rear bag is no exception!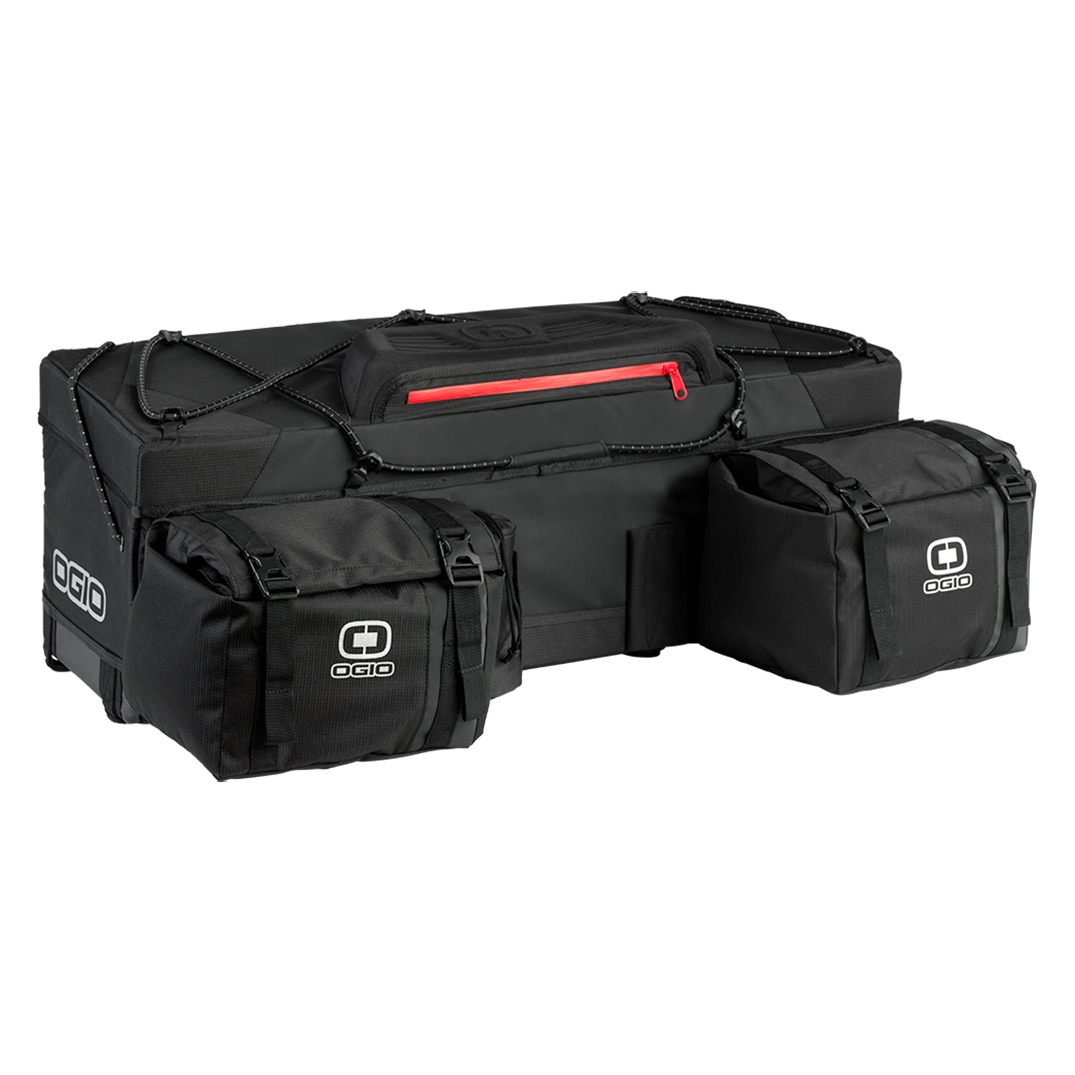 Kimpex Trail Fighter and Trail Trooper Tires 
Know how to fit your ATV with Kimpex tires! Choose from many types adapted to your driving style. You want to avoid mistakes? Go with one of our best-sellers: Trail Fighters and Trail Troopers. With some of the best quality-price ratios in the industry, they are sturdy, durable and suited to all types of terrain. In addition to better driveability and traction, they provide more comfort and safety. Improve your driving experience, use Kimpex all-terrain tires without breaking the bank!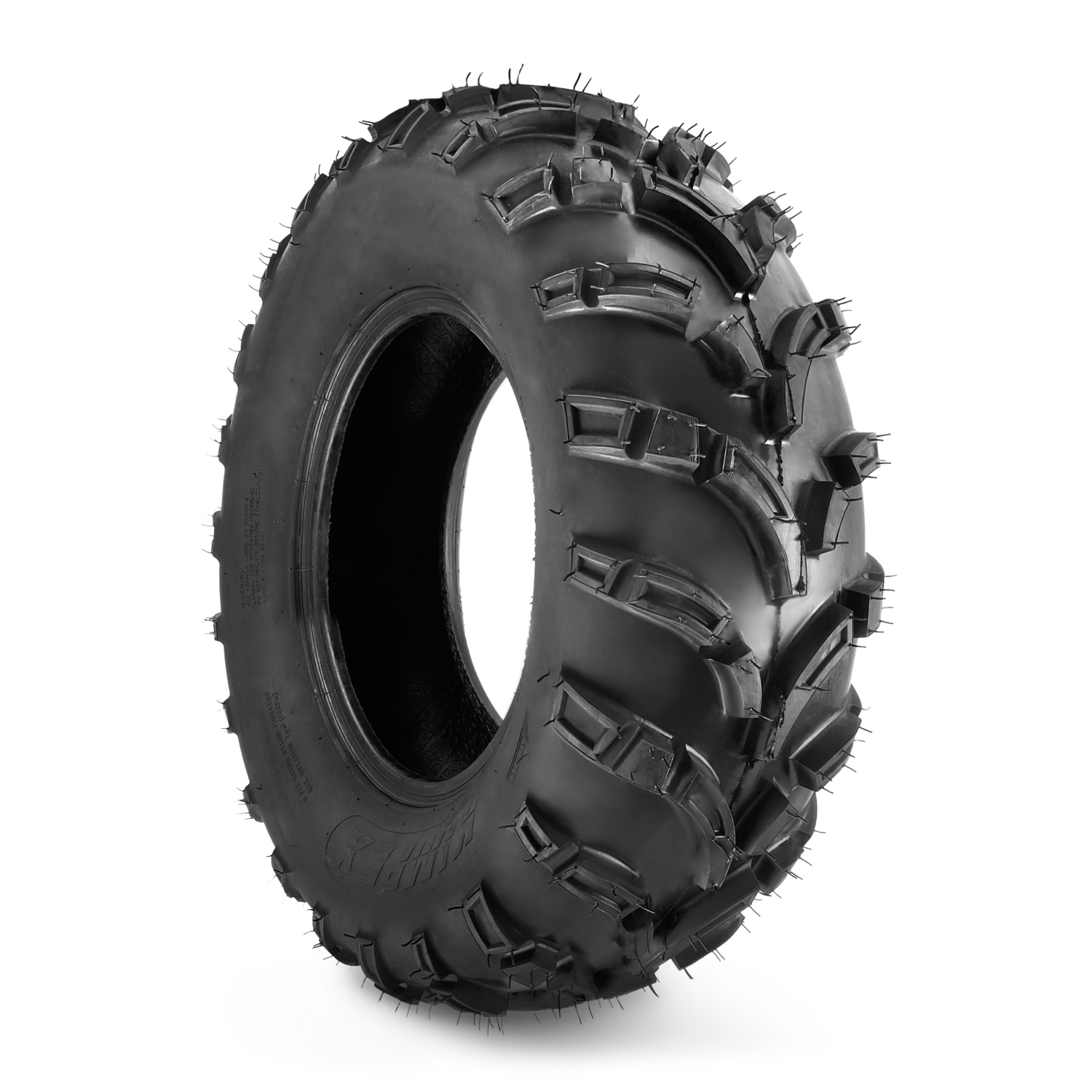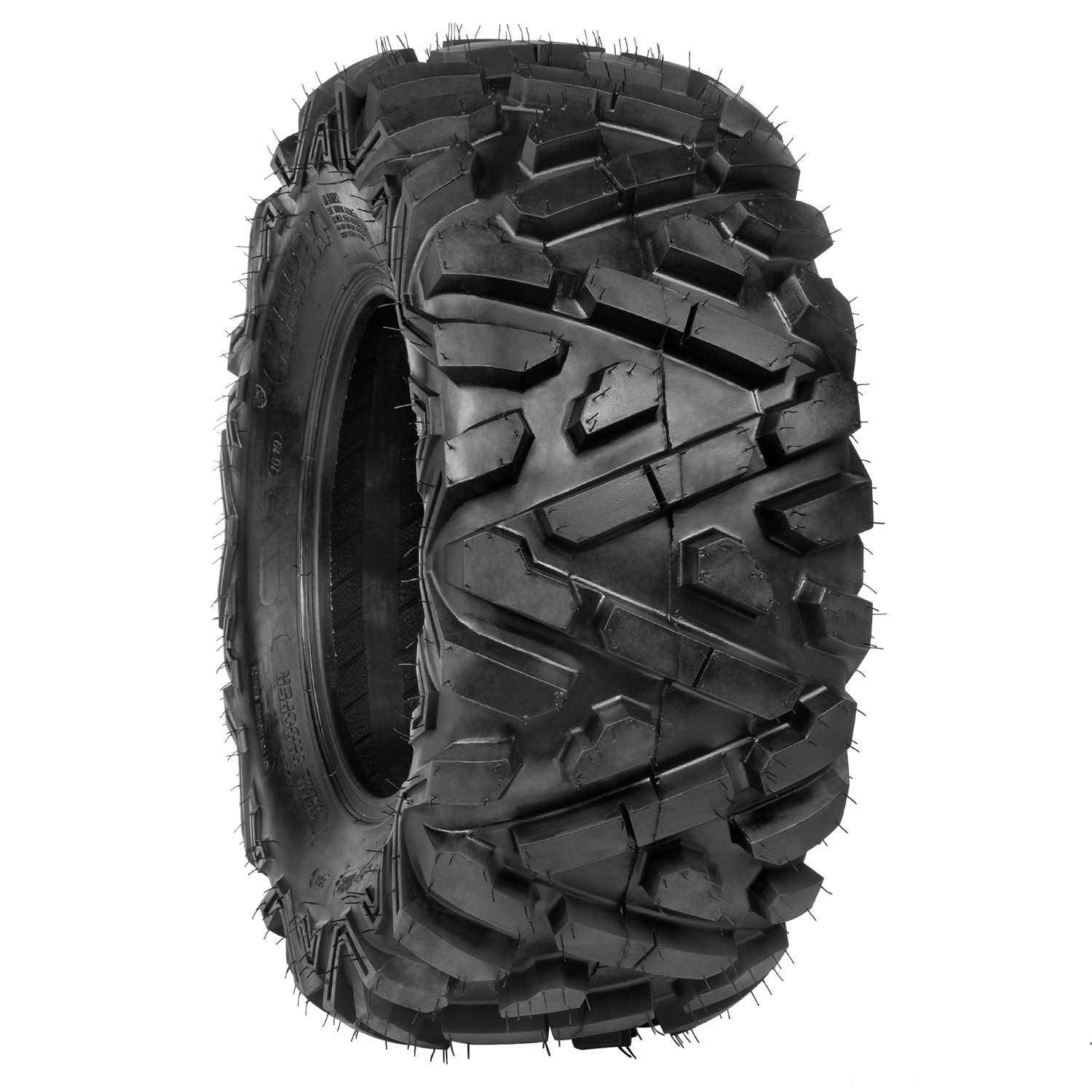 Kimpex UTV rear cargo box (85 L)
315.99$
Enjoy additional storage (85 L) during your rides with the Kimpex UTV rear cargo box. Sturdy, waterproof and lockable, it provides excellent cargo protection. With practical guide rails, the lid allows for easy installation of a 1.5 gal Kolpin gas tank or a 2 gal Rotoplax. The box also includes aluminum tubes, which can be used as attachment point to secure even more luggage. Whether in snow, mud or rain, the Kimpex rear cargo box makes sure your cargo is kept dry and securely in place!