Last Fall, I presented you my impressions after testing the Ranger XP Kinetic. Indeed, InfoQuad.com had been invited by Polaris to a media day held in September at the Research and Development Center located in Wyoming, Minnesota. (Read )
High Demand
When Polaris introduced the Ranger XP Kinetic in late 2021 (Read... ), orders poured in from all over. Polaris had to put the pre-orders on hold since the start of production would have to wait several months.
It is only at the beginning of April 2023 that the production of the Ranger XP Kinetic could finally start. Thus, the first units (finally) left the assembly plant in Huntsville, Alabama.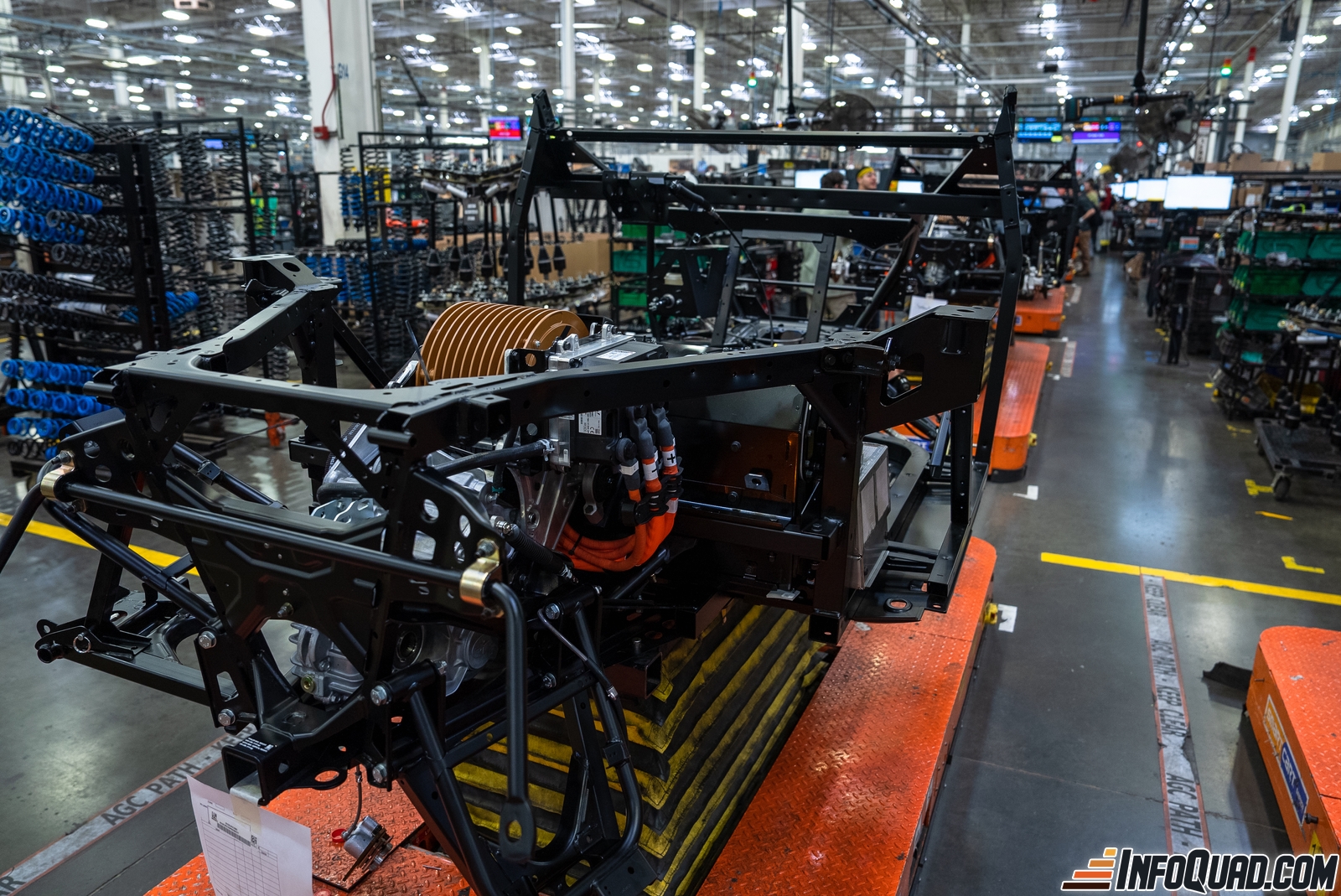 Ranger XP Kinetic Beginning to Ship
Today, Polaris Industries announced that the shipment of this model will begin this week. In the next few days, several dealers will be able to deliver the very first "Kinetic" to consumers.
Second Wave of Orders
The manufacturer expects to take additional orders for the Ranger XP Kinetic over the summer. Strong demand can be expected as this model offers performance and range that will meet the needs of many customers.
For many land, estate and ranch owners, this is the perfect vehicle as it is well-suited for the job. In addition, its autonomy allows it to be used to move equipment and personnel during the day and to be recharged at night.

More to Come?
It's clear that electric-powered quads will become more and more important in the market in the next few years. Polaris is seriously investing in this type of motorization, but it is not the only one to do so. Several other manufacturers are also working on electric quads.
I think we're about to see several more such announcements in the next few months or years. This is a pivotal time in the history of the ATV industry and the infoQuad.com team is lucky enough to have a front-row seat to witness it.
Have a great summer season!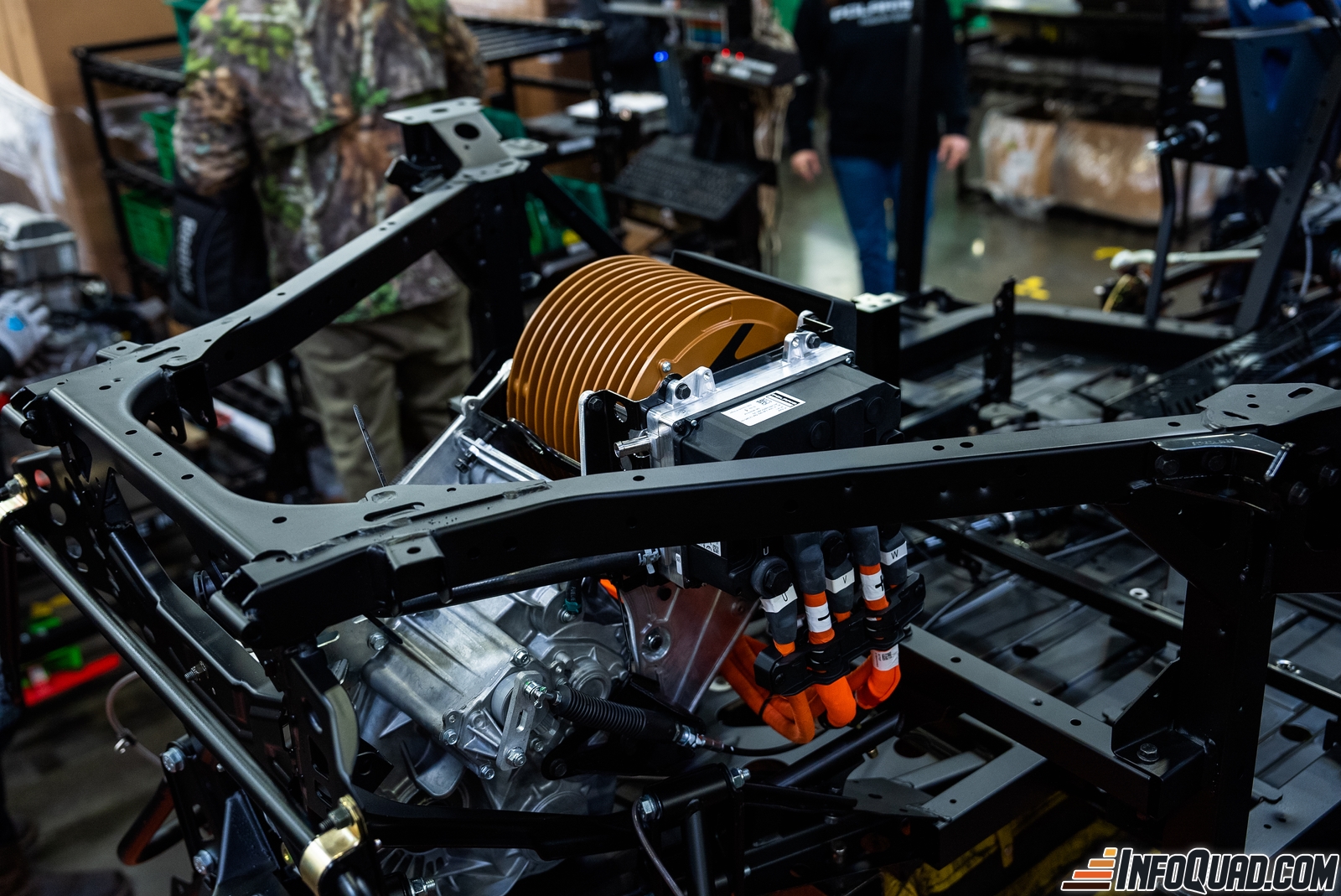 More articles on Polaris quads