In order to start the summer season on the right foot, I'm taking a few minutes to recap the 2022 Polaris Side-by-Side lineup.
Over the past year, the ATV market has literally been swept by a tsunami. Almost all inventories of new and used quads have been snapped up. Enthusiasts, in addition to a large number of new riders, have generated a strong demand for purchases. On one side, all this craze has created a scarcity of vehicles available for sale and shaken up the supply and demand ecosystem. On the other side, it has created a breath of fresh air and enthusiasm in the ATV community.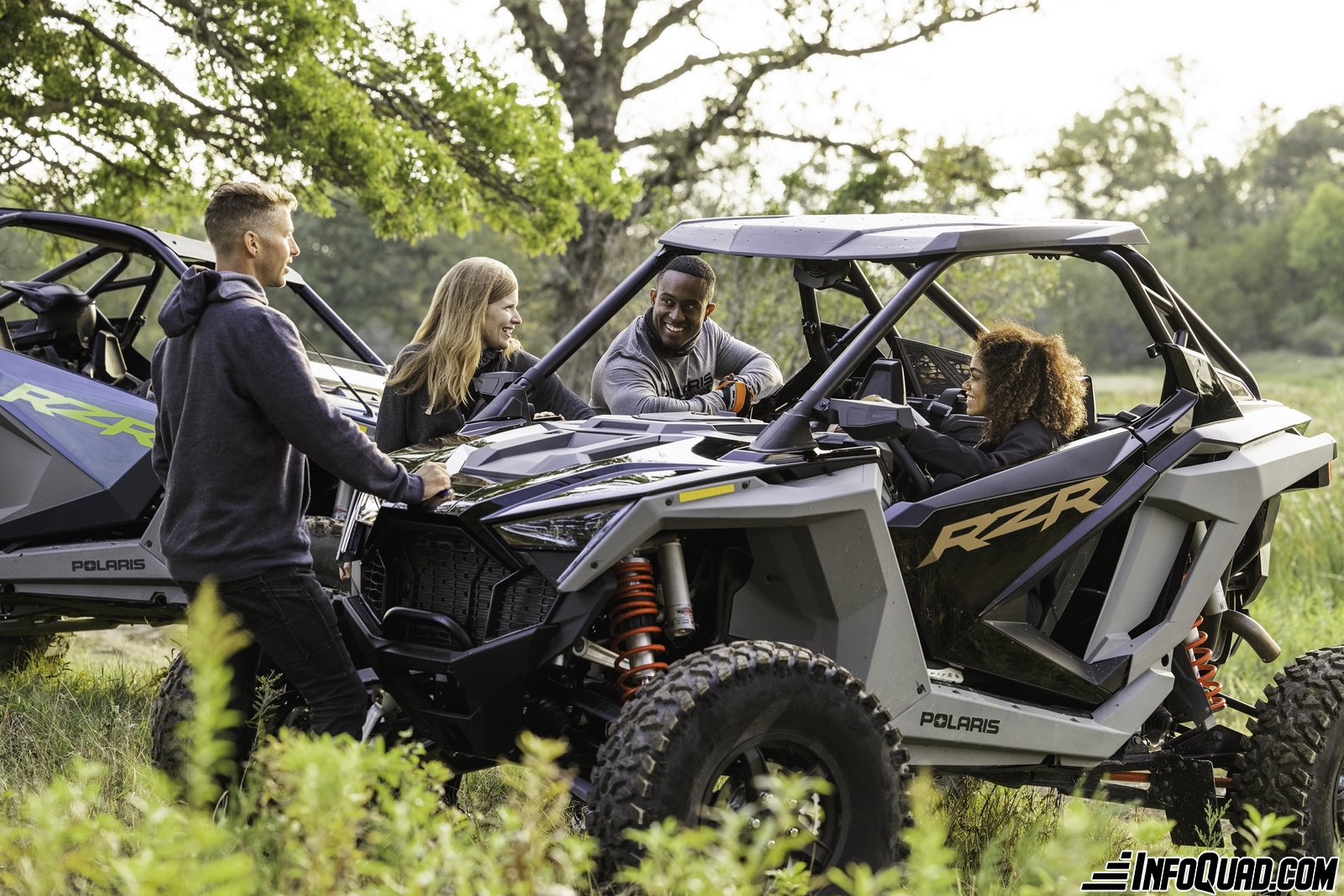 While many manufacturers remain cautious and opt for the status quo for 2022, others are jumping on the bandwagon. This is the case for Polaris, which wants to adjust its lineup to better meet the needs of beginner and experienced ATV riders. It's here to read the article about the 2022 line-up.
All the Polaris 2022 side-by-side families have received numerous improvements. In addition, the manufacturer continues to expand the use of the Ride Command system within its lineup. Last November, the manufacturer shook up the industry by introducing two new ultra-sport RZR models. With their impressive features, we're no longer talking about a touring RZR, but practically a racing machine.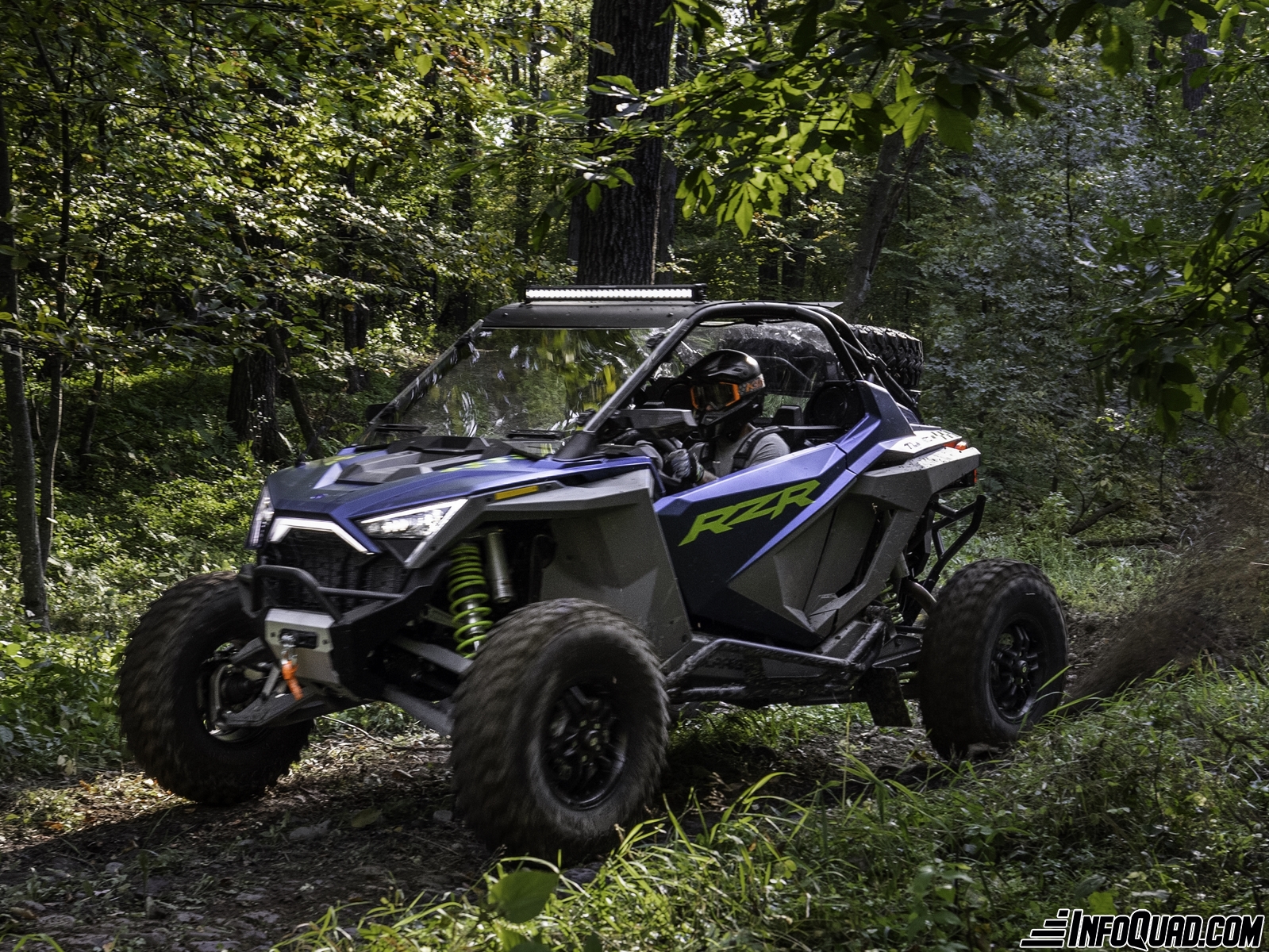 Polaris, by pushing the limits, undoubtedly wants to create a new market for super-sporty side-by-side. However, this market would be reserved for enthusiasts who can afford them. The RZR Turbo R and RZR Pro R start at $32,299 and $39,699 CDN respectively.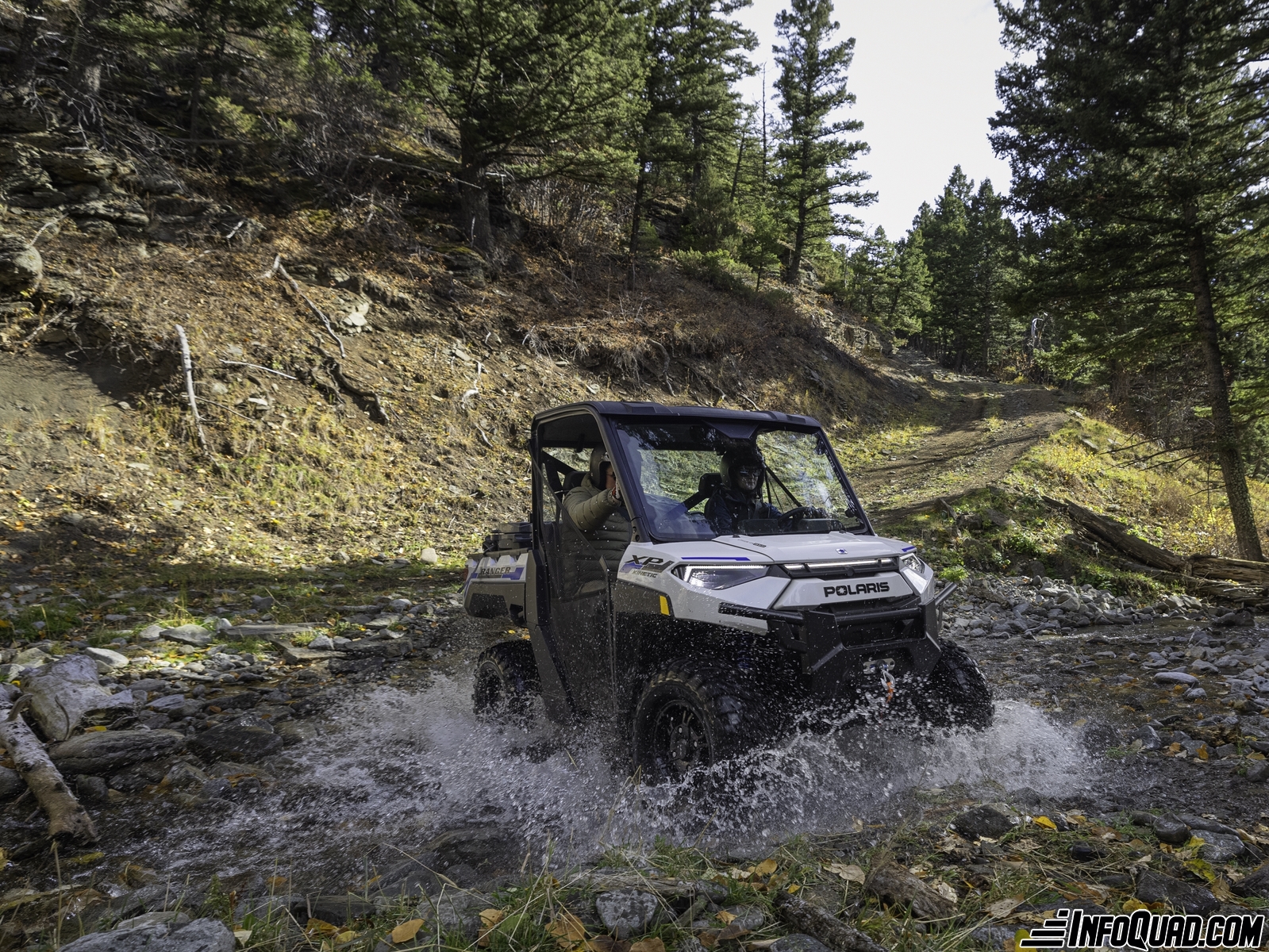 As Polaris always wants to stay on the cutting edge of technology, it announced the arrival of the new Ranger XP Kinetic 2023 last December. With this model, the manufacturer wants to set the bar high in the class of electric-powered utility vehicles with its 129 kilometer autonomy in the Ultimate version. For many land and woodlot owners, that's more than enough for a full day's work. With gasoline prices continuing to rise, it's certainly a very attractive option for this type of use.
For more information about the Polaris 2022 side-by-side line, visit their website.