Here we are in December and who says December says Christmas?  So today, I am presenting you with some nice suggestions for Kimpex products to offer to one of your loved ones.  You will find below different products in various price ranges.
Here we go with our suggestions!
Moins de 100$
For those who like to stay connected or who need a GPS!  Provide them with a great way to keep their eyes on their phone…And not to miss any of your calls!
For those who are always missing something, use their winch properly!  Provide them with this Kimpex kit.  Shackles, tow straps and snatch block in a practical bag to respond to any eventuality.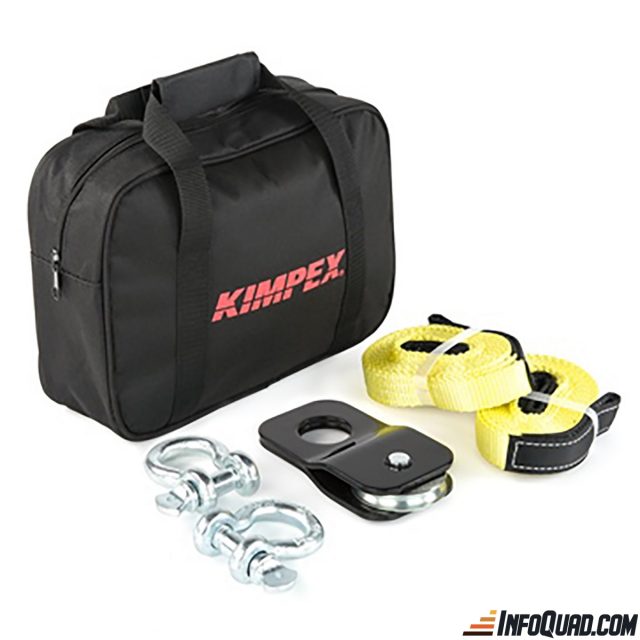 For him or her who likes to see where they are going!   Shed some light on their journey for over 50,000 hours with the Kimpex Led light bar. Let there be light!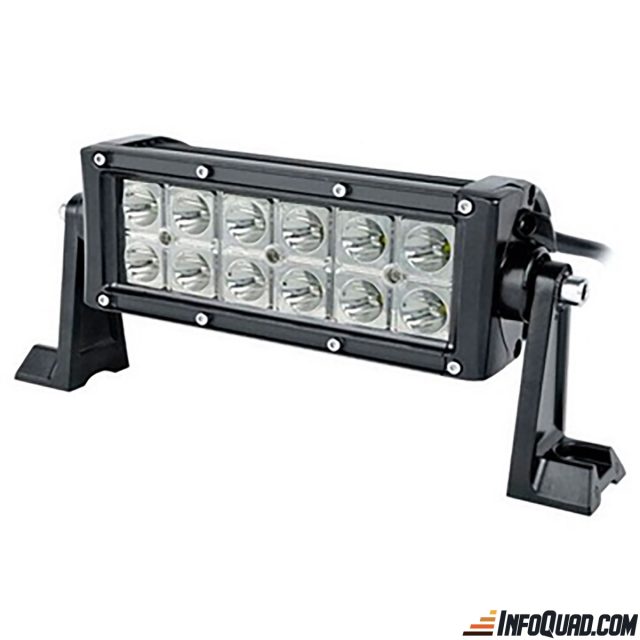 Entre 100$ et 200$
Otter Outdoor Sled  – À partir de 123,99$
For him or her who transports all kinds of cargo!  For a visit to the cottage or carrying tools, offer them the practical Otter Outdoors Pro Sled for those Grand tours.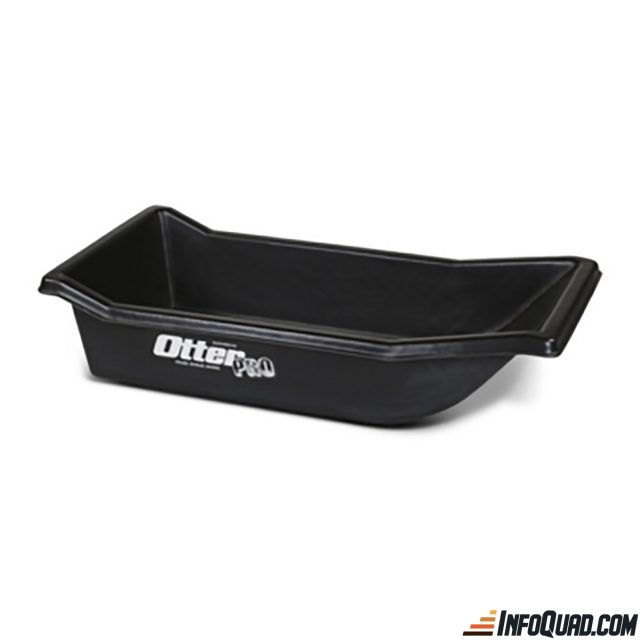 For him or her who finishes up with numb fingertips, but who refuses to change their mittens! Get them the Oxford heated handles.  Guaranteed comfort at the controls!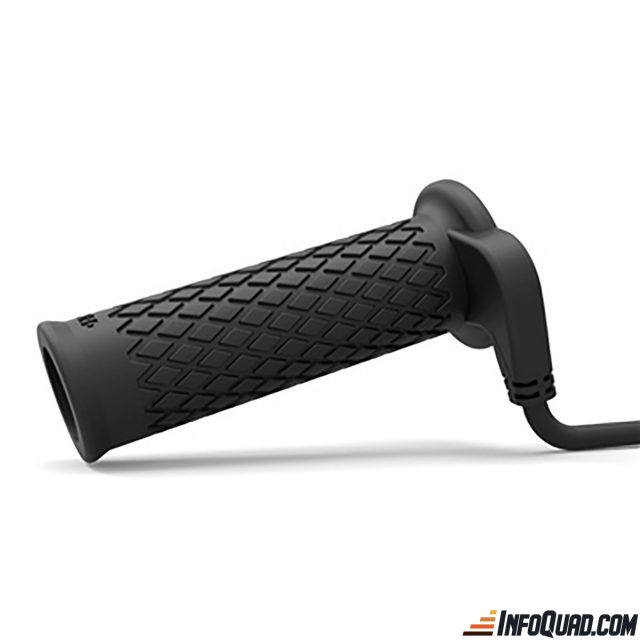 For him or her who likes to have a second layer! Make them enjoy the comfort of this practical little reversible jacket in all seasons. To wear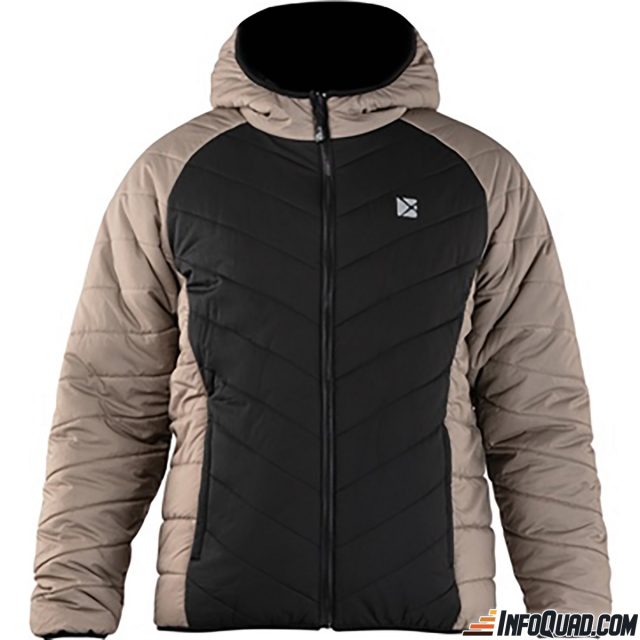 Entre 200$ et 300$
For him or her who doesn't like to get exhausted at work! Make them profit from the 2500 lbs. Kimpex winch capacity.  It is an essential tool for work or for having fun in the mud…And it comes with a remote control!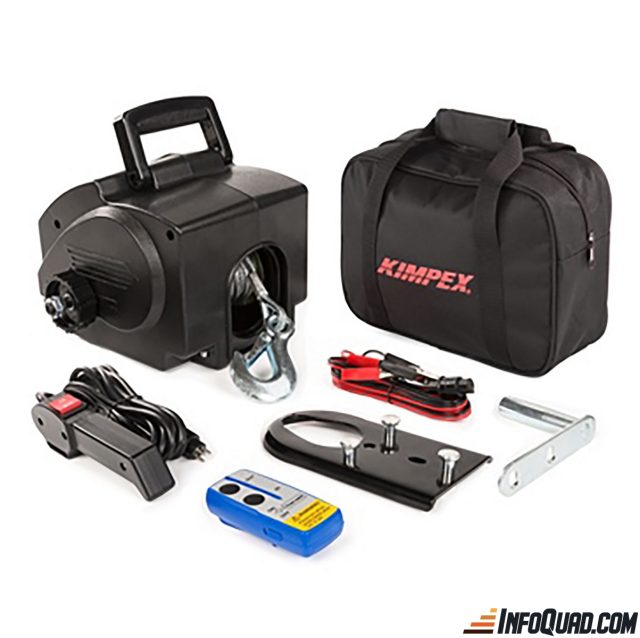 For him or her who likes to maximize the use of loading space on their ATV!  Offer them a front-loading box. There is never too much space to transport lunch or tools!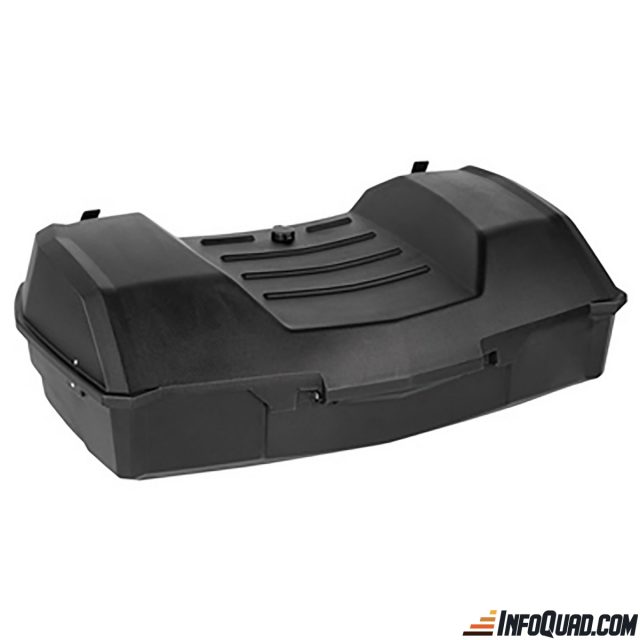 For him or her who likes the luxury of enveloping warmth. Why deprive them?  Give them up to 10 hours of comfort per charge. No more shivers, with immediate and customizable warmth. And it can be controlled via an app too!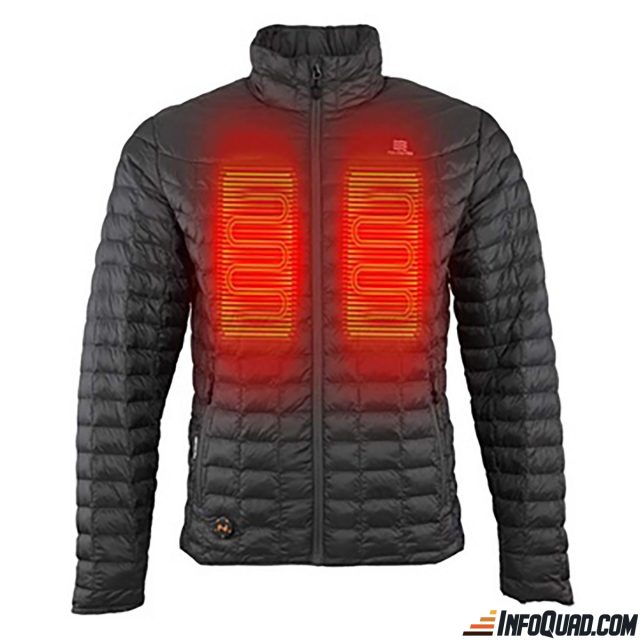 Entre 300$ et 400$
For him or her that likes to have company!  Offer them the possibility to choose among their lunch, tools, gas tank and company… Because two is always better!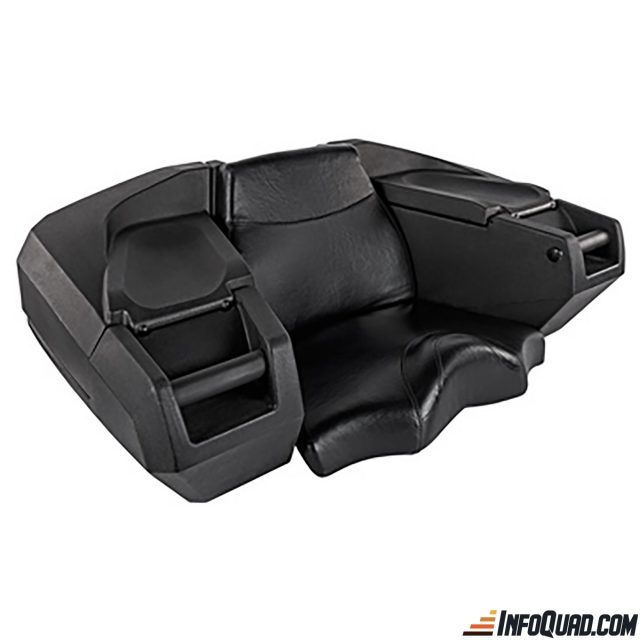 For those who are looking for the best quality-price ratio in an authentic winter helmet!  The new CKX Contact electric helmet was designed for them. Practical, once the face shield is opened, its oversized opening allows for eating and drinking without removing the helmet. Ideal for riding or stopping for a discussion.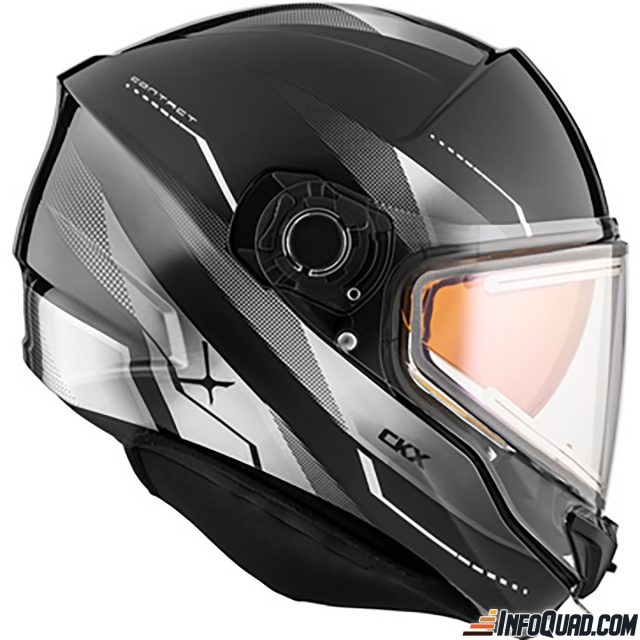 For him who is looking for quality and efficiency?   Offer him the Conquer jacket from CKX's crossover range. Its high-quality fabric offers 20K-15K waterproof breathable protection. The jacket has a removable lining for adapting the insulation.  Top of the top quality!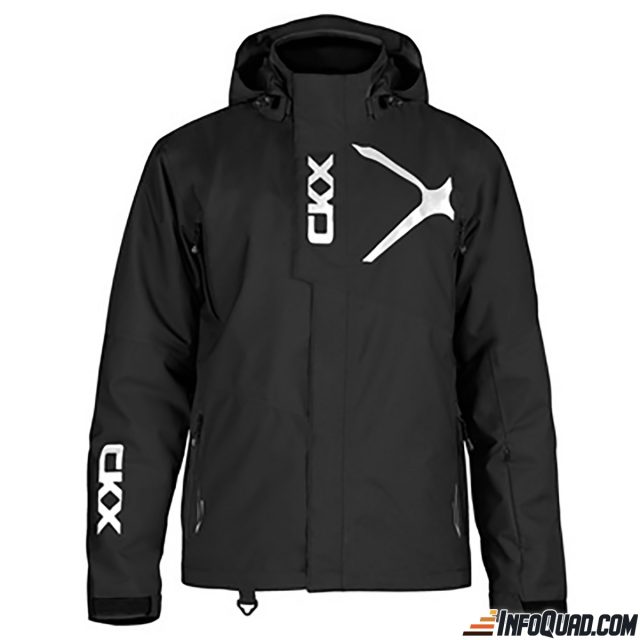 This completes our list of Kimpex Gift Ideas that you can give to your favorite quad rider!
We are wishing you all a happy holiday season!
Click here to have last year's gift ideas: