In June, it's dads' turn to have their day! It's not always easy to find the perfect gift… If your dad is a big fan of Polaris products, I can probably help you with your shopping.  So, here's my list of Polaris Father's Day Gift Ideas.
$50 – $100
Work lamp with magnetic tips, 1000 lumens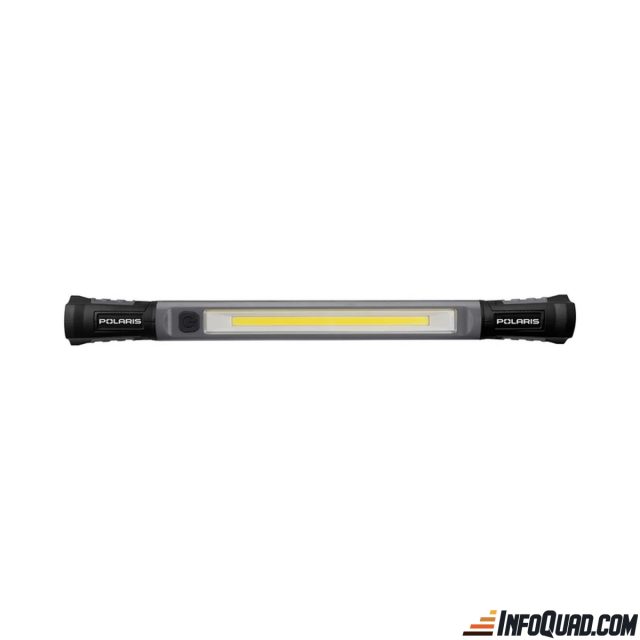 This 1000-lumen work light is the perfect addition to your garage. The multifunctional, powerful work lamp and all-in-one UV spotlight offer great versatility.
SKU: 2830585
Price $89.99
$100$ – $150
Repair Kit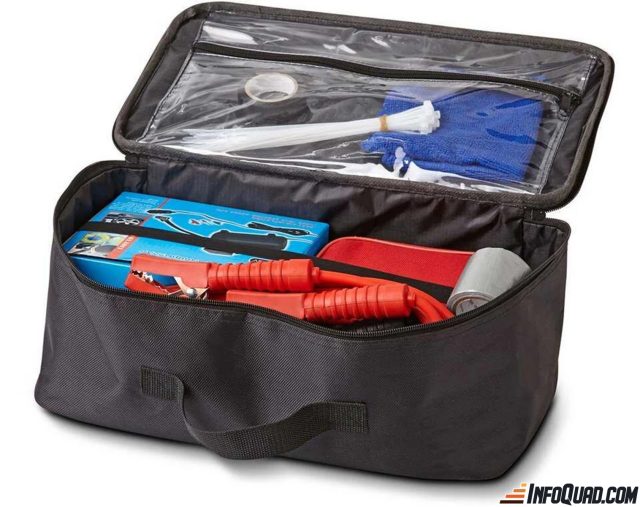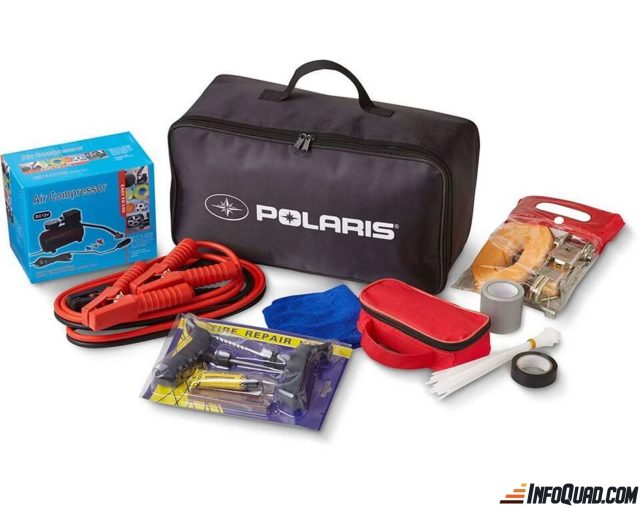 There's nothing more shocking than having a minor mechanical glitch on a hike and not having what's needed to tide you over. Keep your dad smiling in such circumstances with this repair kit.
SKU: 2881207
Price $144.99
$200 and more
Wing Expanders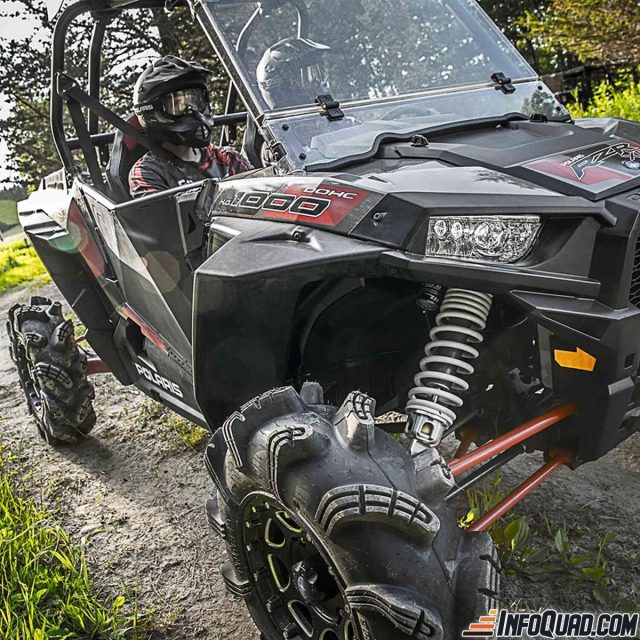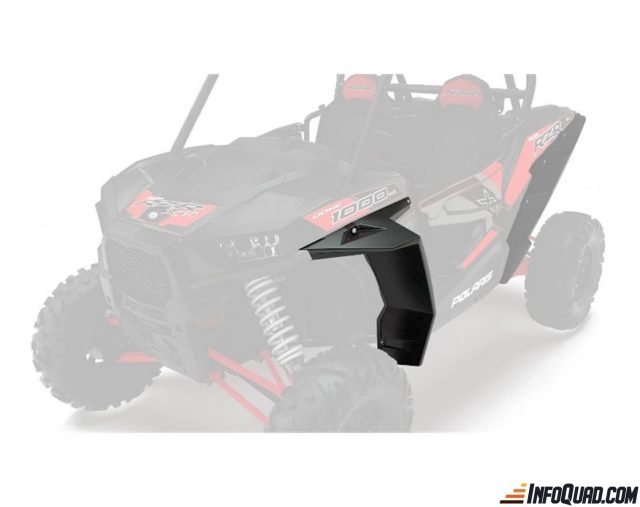 Tired of getting splashed by water or mud when you ride your dad's RZR? Give him a set of Fender flares as a gift. This will eliminate a lot of splashing on your next ride.
SKU: 2881985
Price $284.99
Lock & Ride Low Half Windshield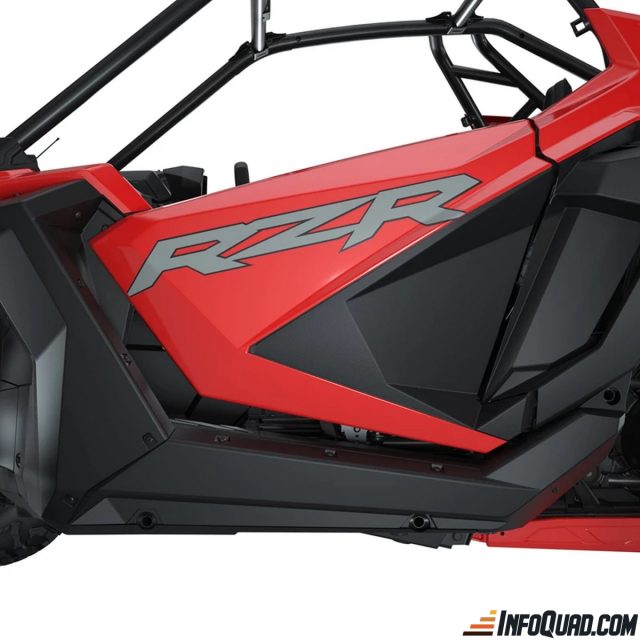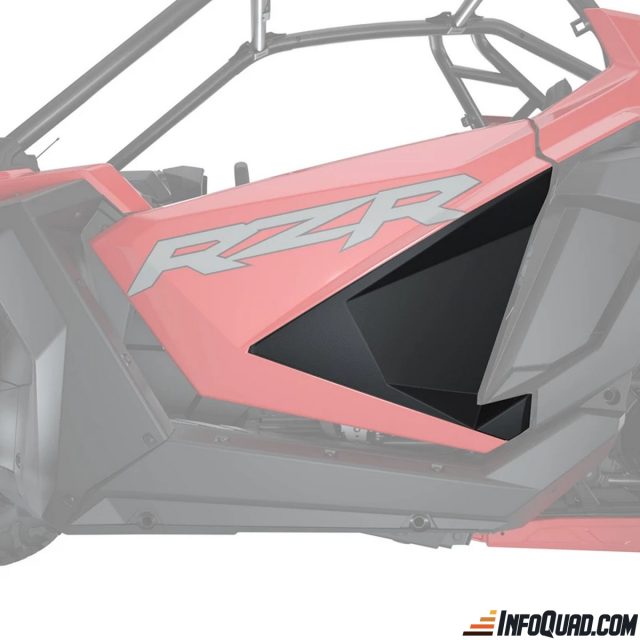 Combining protection from the elements and free airflow, while maintaining a low profile, this Lock & Ride half windshield is perfect for quad riders. Lock & Ride technology makes it easy to install, remove and clean without the use of tools.
SKU: 2884746
Price $289.99
Door Inserts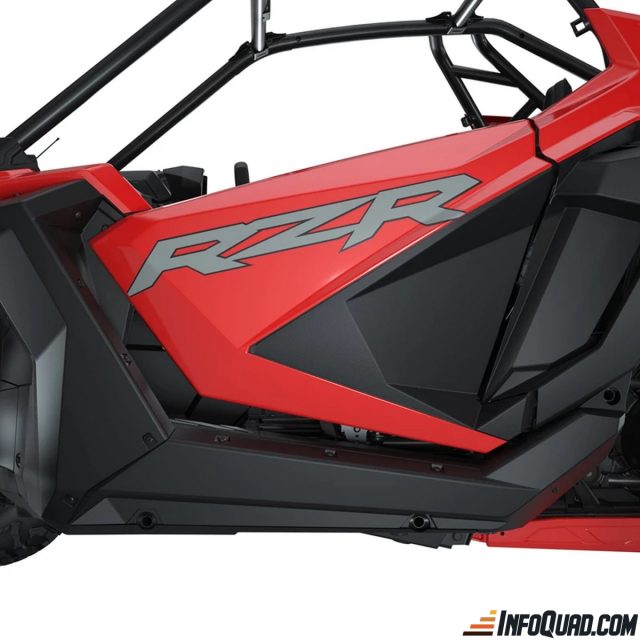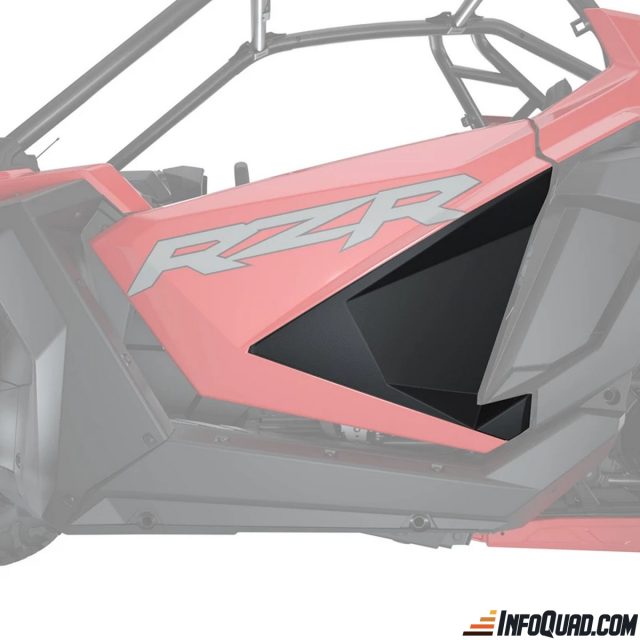 Our door inserts give you the extra protection you need to keep your cab free of debris and water. The elegant, streamlined look of the inserts matches the image of your RZR. These lightweight inserts fit perfectly, covering the bottom of the door opening.
SKU: 2883765
Price 299.99
40-litre Rear Trunk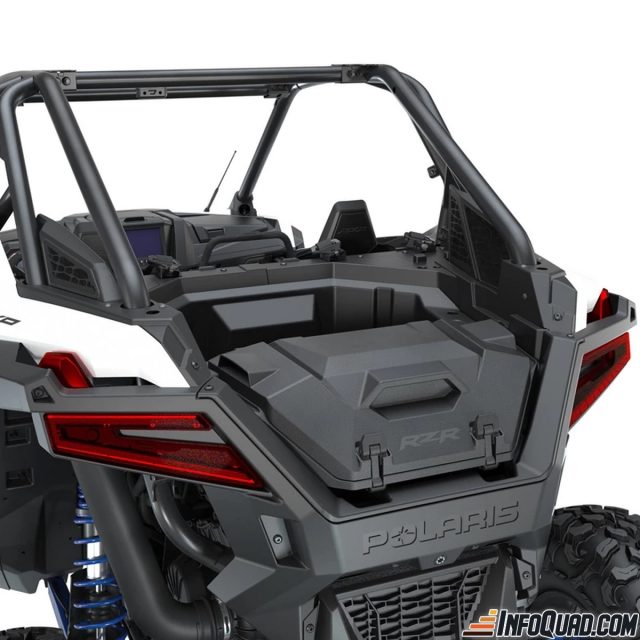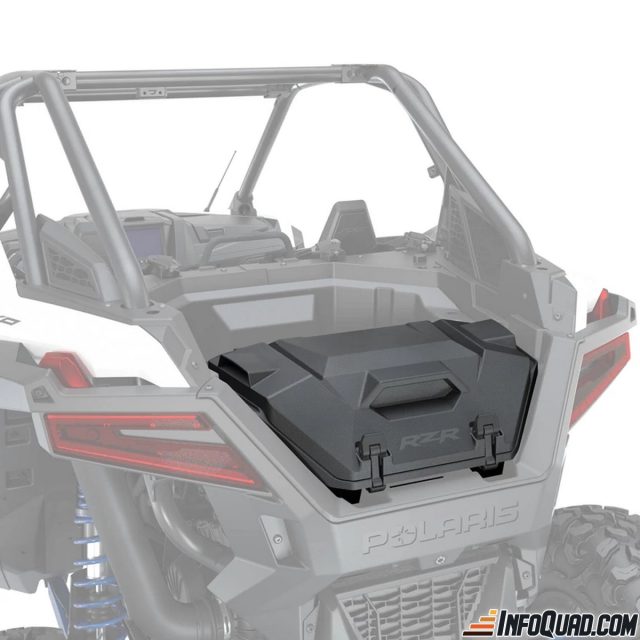 Protect your belongings with the 40 L rear trunk. This trunk attaches easily and lets you store more gear for your next adventure. Designed to seal out dust and water, it keeps everything clean and dry. Constructed from durable polypropylene material, it will withstand any impact. With lockable latches and side handles, you get enhanced security and convenient storage.
Features
Allows you to store and protect your equipment
Watertight seal prevents dust and water intrusion
Made from durable polycarbonate
Easy to install or remove thanks to Lock and Ride technology
40L capacity
Compatible with RZR Pro XP models
Note that several other trunk options are available.
SKU: 2883752
Price: $319.99
Don't wait any longer, order now!
For more information on these gift suggestions for Father's Day or to purchase any of these products, please visit your Polaris dealer or the manufacturer's website at https://www.polaris.com/.
Continue reading with those articles: