Today, Yamaha Motor announced its intention to withdraw from the snowmobile world within the next two years. Read the article published on SledMagazine.ca here and the original press release here.
The manufacturer wishes to concentrate on markets offering greater opportunities for growth and sales. The manufacturer told us that resources dedicated to snowmobiles would be redirected to other types of products.
Will Yamaha become more involved in the Quad World? 
It goes without saying that the quad market is currently in better shape than the snowmobile market. Snowmobile sales have stagnated for the past dozen years. What's more, this industry has to contend with increasingly mild and, above all, shorter winters.
Also, the worldwide craze for side-by-side vehicles is opening the door to the development of new product families. We need only think of Polaris, which has just launched the Expedition family, or the arrival of the Ranger Kinetic, with its 100% electric propulsion.
Yamaha's quad offering is good, but several segments remain under-represented in its fleet. That's where a manufacturer like Yamaha could position itself to win market share.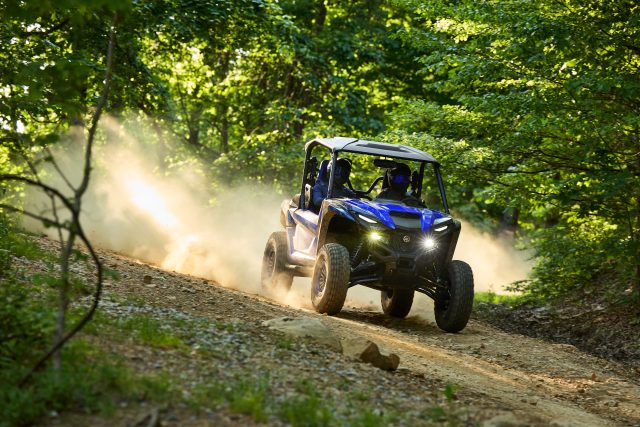 If there's a good example of a company that, over the past 5 or 6 years, has managed to capture a significant percentage of sales… You'll understand that I'm talking about CFMOTO.
I'm thinking that if this manufacturer has managed to position itself just behind Can-Am and Polaris in terms of sales recently, Yamaha Moteur with its resources could do the same. You just have to target and exploit the segments that offer the most potential. 
Keeping Up with the Demand
Another challenge facing Yamaha Moteur over the coming months is to increase production rates to meet demand. Right now, buyers of Yamaha's most popular quad models have to wait several months for their new vehicle to be delivered.
In my humble opinion, future buyers could then turn to competitors, whom themselves have units on the floor. In my opinion, this is one of the factors that has contributed to CFMOTO's sales success over the past 2-3 years.
At one time, CFMOTO dealers were the only ones to have units available and ready for delivery.
Emerging Technologies
In its new product development strategy, I believe Yamaha would do well to position itself quickly in the use of new technologies. For example, in terms of propulsion, we know that demand for hybrid, hydrogen and even 100% electric engines will be very strong. Especially when manufacturers can offer vehicles with performance and range comparable to that of gas-powered quads.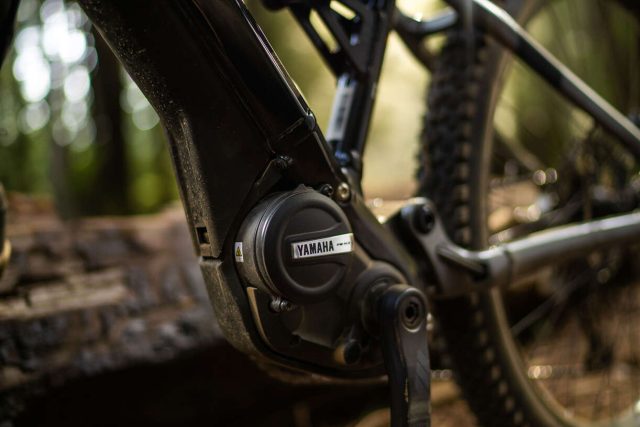 We know that Can-Am and Polaris are already putting a lot of energy into developing 100% electric quads. Segway Powersports is announcing hybrid vehicles for 2024. I'm sure other manufacturers are working on this too.
Yamaha already has expertise in electric motor development. It's found on the new range of Yamaha electric bikes that hit dealerships across Canada this year.  Consequently, it wouldn't be surprising if the manufacturer was already hard at work developing a 100% electric motor for the quad market.
So, is this good news for ATV Riders?
In the medium term, I believe that Yamaha will improve its range of quads. So it's good news for quad riders. However, the extent of this improvement is difficult to quantify at this stage. Let's hope the manufacturer can surprise us!