Every family dynamic is different, sometimes the person you want to spoil represents a mother or father role without being a blood relation. Kimpex has several products that will spoil any significant person who practices the Quad, and this is for all wallets!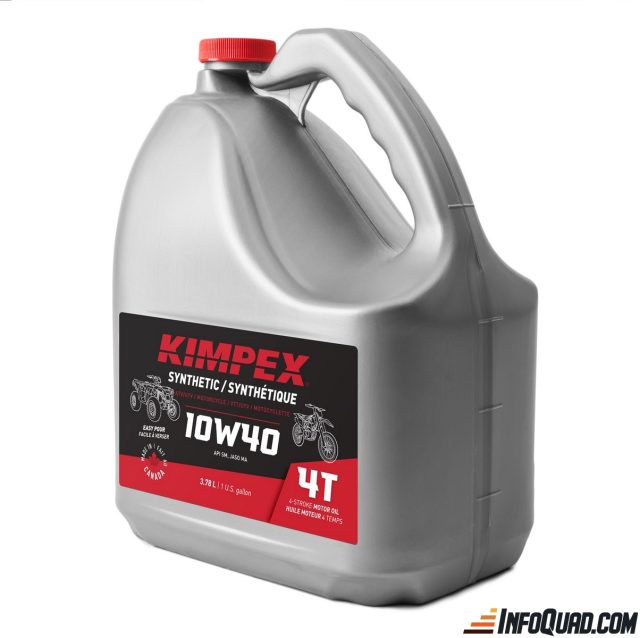 Synthetic motor oil contains the latest additive technology for maximum protection against wear and thermal breakdown. This oil has been specially designed for ATVs/UTVs and with engine and clutch in the same oil bath. Fluid down to -15degrees/+5F.
Price: Starting at $10.99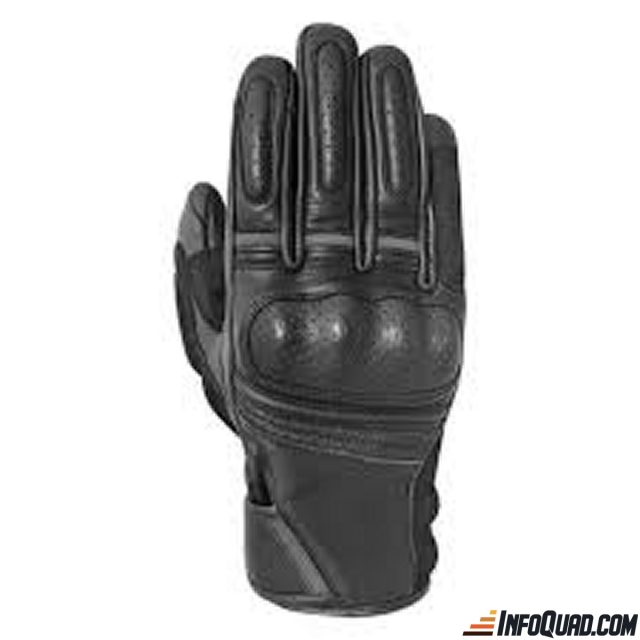 Perfect for keeping your loved one warm on long rides and when the temperature varies. Classically styled with a medium-length cuff. They are all leather but with suede overlays in specific areas. TPU-covered leather knuckles and extra cushioning for the top of the fingers offer protection.  The dark, reflective detail on the back of the glove increases visibility at night.
Key Features:
Full leather glove
TPU knuckle protection
Accordion pleats for comfort
Single-sided cuff for easy glove removal
Touch screen compatible thumb and index fingertips
Reflective details
CE approved
Price $84.99 + taxes.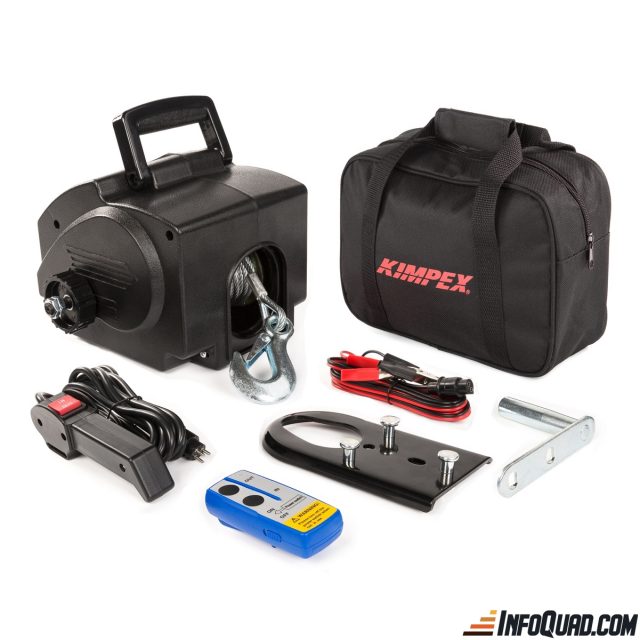 Make vehicle towing easier with this portable kit. Don't let your loved one get caught unprepared in case of trouble!
Main features:
2500 lb capacity
Remote control for remote control
Hand crank for manual use
Includes battery power cables
Heavy duty 5.4 mm steel cable, 30 ft/9m long
12 V DC motor, 25 Amps, 300 W power
Accessory bag included
Price: $214.99 plus taxes.
The NOMAD box can be adapted to the different needs of the user. Whether for work, hunting, fishing or a hike in the woods, the NOMAD trunk demonstrates its practicality and utility for all situations. In addition, the box was designed to be installed on all existing 1-seat ATVs.
Main features:
Easily Modulable
115L of storage space
Superior comfort and ergonomics
Water and dust protection
Price: Starting at $409.99
Don't hesitate to visit the Kimpex website for a wide range of accessories and clothing that will complement the gift ideas mentioned above!
Happy Mother's Day celebrations on May 14th, 2023 and Father's Day on June 18th, 2023!
Find other Mother's and Father's Day gift ideas here: