Quad riding has been evolving over the past few years. However, over the last 18 months, this activity has generated unprecedented interest. Many people have opted for activities that they can practice in their region or even without leaving the province.
What we could see before the sales sped up was that more and more couples were opting for this leisure activity. Many went from one to two quads. Many spouses were no longer content to sit in the passenger seat. They discovered that it's behind the handlebars or the steering wheel that it happens!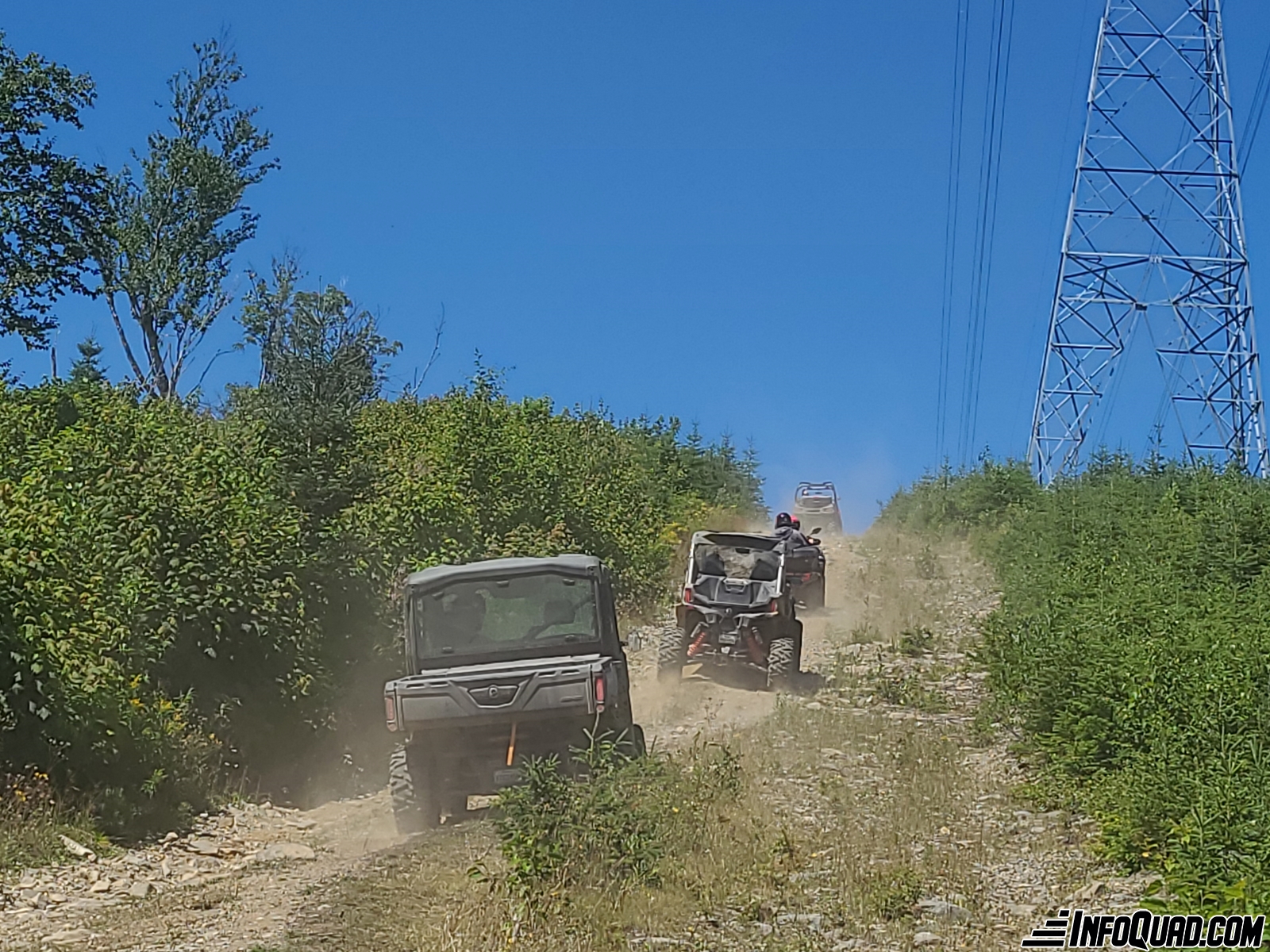 It's also more practical when there are children involved, as they can enjoy quad rides with mom and dad! There are so many beautiful trips to make and beautiful territories to discover.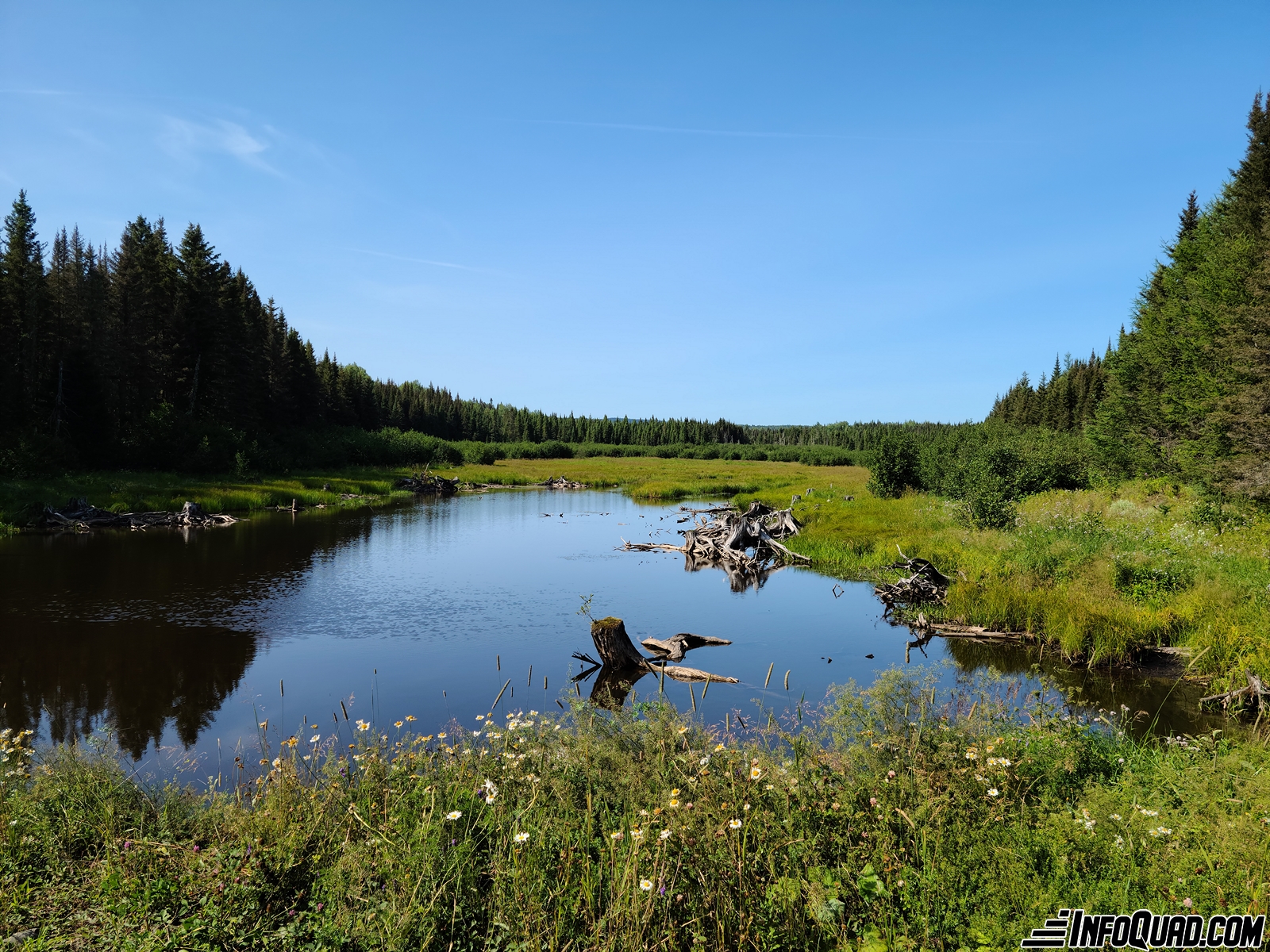 A few weeks ago, I was lucky enough to be able to go on a great quad ride with my family. My kids are all in their 20's so it was hard to keep them in the passenger seat. So we set out with 4-5 quad vehicles and everyone got to drive many miles.
Our starting point was my brother's cottage located on the Bas-Saint-Laurent ZEC. This territory is crisscrossed by thousands of kilometers of roads of all kinds. Also, the traffic is limited, which added a safety factor since most of the drivers were first timers!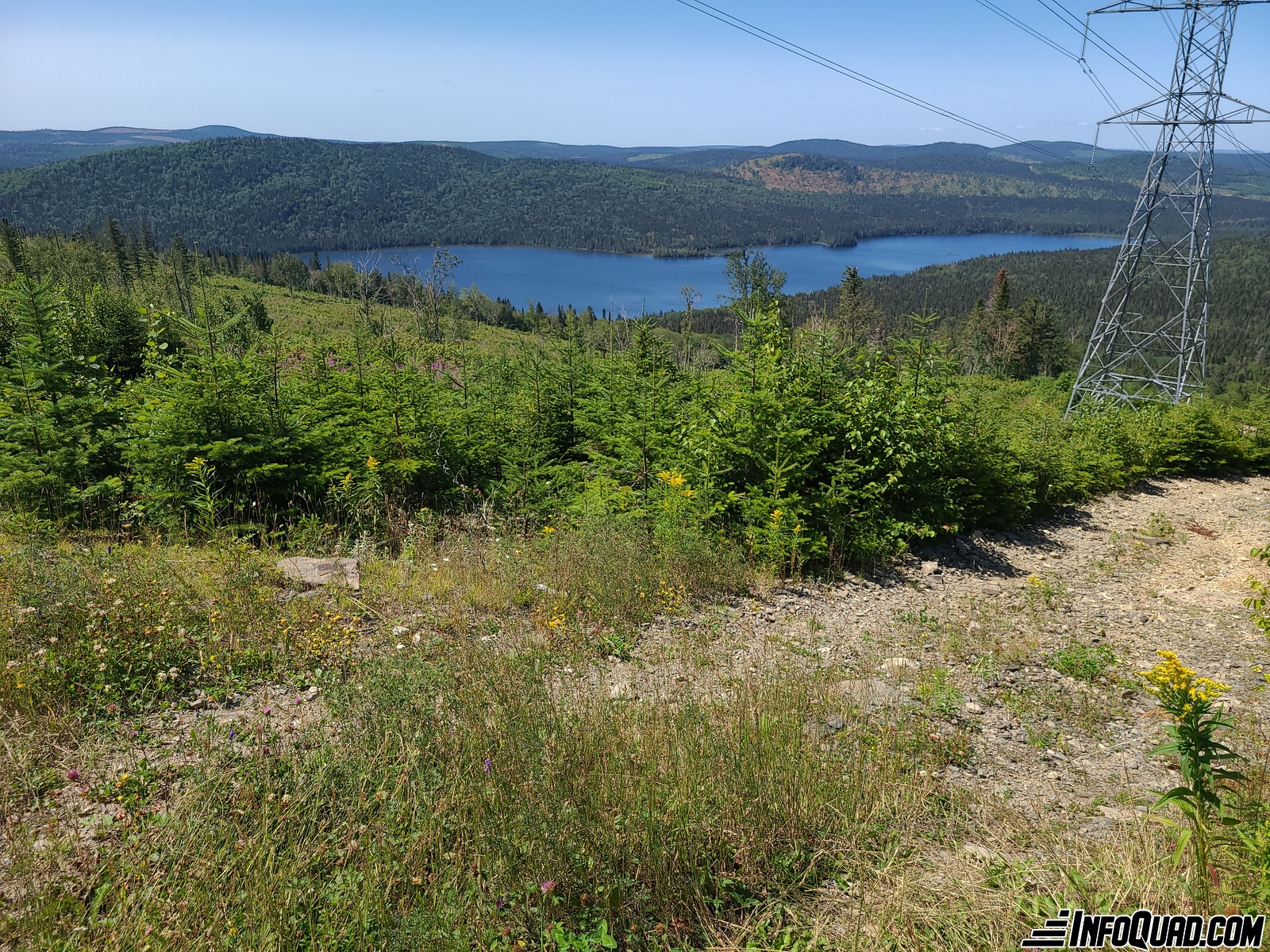 Of course, we took advantage of the beautiful sunny day to "dine in the woods".
We rode almost 180 km which is a very nice distance for non-experts. Everyone enjoyed their day of quad riding and are ready to go back as soon as the opportunity arises. This day also allowed me to share my passion for quad with my children. Who knows, one day they may become quad enthusiasts just like me!
This was an unforgettable experience that I absolutely want to relive as soon as possible.
Have a great end of season!