Hello faithful readers.
At InfoQuad.com, we are used to write about various subjects such as the technical aspect of vehicles and accessories, our feelings about the test of a machine lent by one of our generous partners, etc. I have already written about my experience with the type of vehicle I use (SxS vs ATV) as well as the test of a machine I described with its technical characteristics. Today, I would like to discuss a subject that is close to my heart and that will be a bit more emotional; my upcoming honeymoon. What does a honeymoon have to do with InfoQuad.com you might ask? Let me explain…
You'll understand that I wouldn't be talking about this at all if it wasn't for off-road vehicles! In fact, my wife and I decided that the nature of our honeymoon would be an extended trip on the Quebec trails, just her and I, in our super Maverick Trail. We plan to go to Gaspésie possibly, or even further? It all depends on how much vacation time we have at the time. We are already used to extended rides over a few days.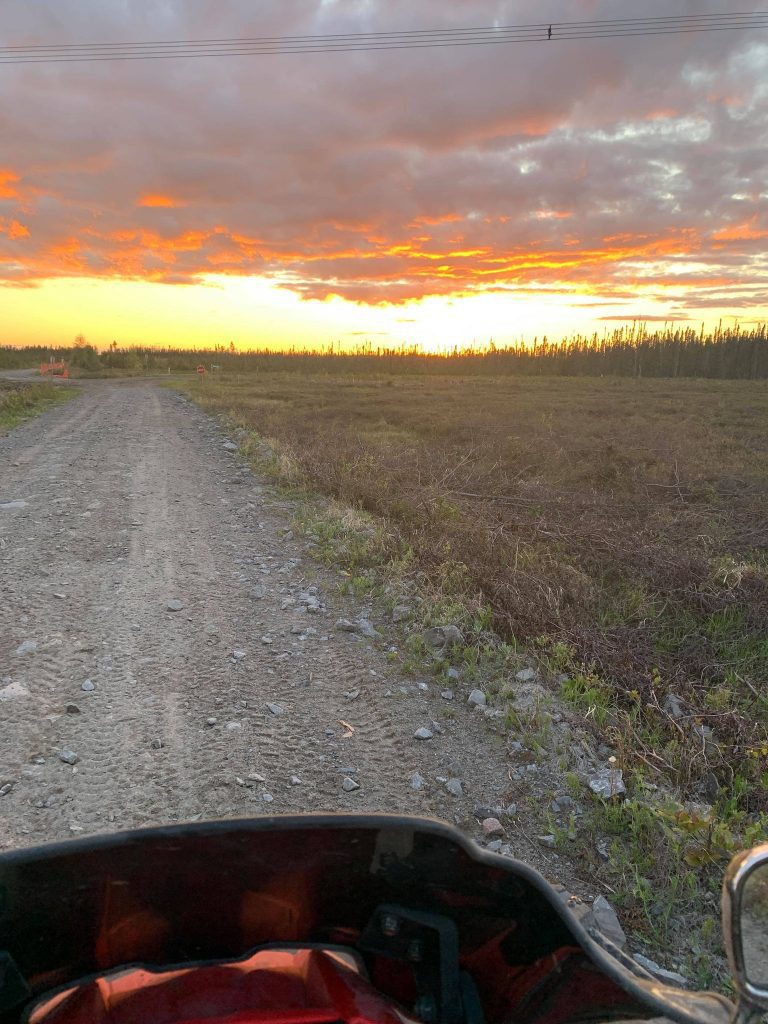 Last year, we went from Chicoutimi-Nord to Forestville, passing by the Complexe Hôtelier Pelchat motel in Les Escoumins. We enjoyed the heated pool in the evening, before resting, to leave fresh and ready to go to Forestville the next morning. We also went to La Tuque, driving around Lac St-Jean to come back to our home in Chicoutimi-North for three days.
What we are thinking about now is to leave our home in Chicoutimi-North, to head towards Les Escoumins, but this time to take the ferry to the other side of the St-Lawrence and drive where the trails will take us, as newlyweds! We don't have a precise route or itinerary yet, but we want to go far, long, alone. This will be the kind of memories that will accompany our married life for the rest of our lives.
In conclusion, we want to do something different than the traditional "trip to the south" or the big motels in the United States. We want to do what we both love, one on one, far away in the woods. Even though we are used to long rides spread over several days, this one will be epic and memorable! To be continued!